Album Description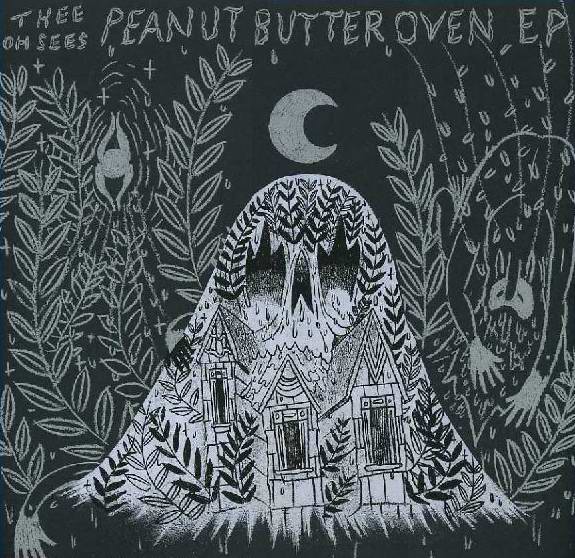 Released:
January 15th, 2009
Recorded:
November 26th, 2008
In between high profile releases on Narnack and Tomlab, Thee Oh Sees released some lower-profile but still excellent releases, like the Peanut Butter Oven 12'' EP. It's not entirely clear what happened to the 300 or so physical copies of this 12''. It was released on Chris Johanson's Awesome Vistas label (the same label that originally released Sic Alps' Description of the Harbor). I think it's officially sold-out, but you can try asking Thee band at one of their shows. In the meantime, taste this digital peanut butter (warning, it's a bit Skippy...we're workin to fix that). (-via Jason Sigal at WFMU's Beware of the Blog)
Album
Peanut Butter Oven EP
Peanut Butter Oven EP
by
Thee Oh Sees
is licensed under a
Attribution-Noncommercial-Share Alike 3.0 United States License
.