Album Description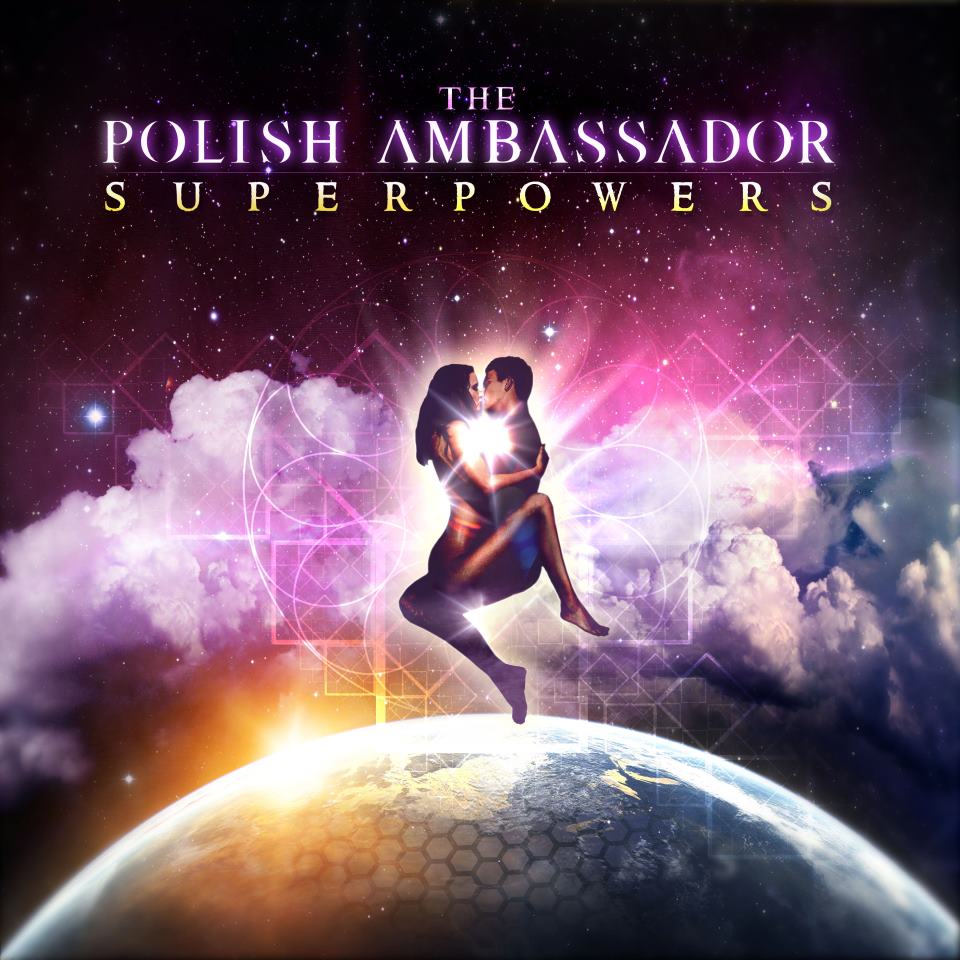 Released:
August 2nd, 2012
All Jumpsuit Records music is Name Your Price at http://jumpsuitrecords.com
Affordably license all jumpsuit music for your video projects! Email us at licensing@jumpsuitrecords.com
David Sugalski, aka The Polish Ambassador, has emerged from his sonic laboratory bearing with him his latest offering to the electronic kingdom. His months of hard work have culminated in the 6 track EP, "Superpowers" which joins the airwaves via Sugalski's own label, Jumpsuit Records and electronic powerhouse 1320 Records.
With 9 previous releases under his belt, The Polish Ambassador is a seasoned producer and tastemaker known for his futuristic sounds and ability to invoke rich, textured soundscapes. Also playing under the moniker Ample Mammal, Sugalski defies genres, yet his talent lies in the skillful manipulation of drums, bass, synth and vocal tracks , while crafting abstract, ever-evolving music.
His 2011 debut on 1320 Records, "Future Sex Computers," was an image-laden, atmospheric ode to our extra-terrestrial counterparts that branded Sugalski as a permanent fixture in the upper echelon of EDM. "Superpowers" not only reinforces this position, but propels the Ambassador forward as an otherworldly emissary. His message this time carries a down tempo, sexy vibe that arouses the senses while offering the perfect balance to his usual upbeat energy. In this EP, The Polish Ambassador embraces traces of glitched IDM, gentle break beats, chopped vocals and haunting melodies atop a resounding bass that is punctuated by a steady yet smooth, nostalgic beat. Sugalski has, in not so many words, gone deeper than ever before.
In his usual fashion, he engages a conversation between dimensions, while warmly inviting his listeners on a metaphysical vacation from all that tethers them to earth. It's intelligent yet imaginative, complex yet non-abrasive, ephemeral yet deeply rooted and available for download, free of charge.
JoAnna Di Tullio @ Lost in Sound
Superpowers
by
The Polish Ambassador
is licensed under a
Attribution-Noncommercial-Share Alike 3.0 United States License
.
Bandcamp