You came this way:
Home
>
The Lovely Moon
The Lovely Moon

(1 Albums, 7 Tracks)
Artist
welcome to the lovely moon

ambient music for relaxation and meditation, the lovely moon is here to help you unwind.
Peaceful ambient music perfect for relaxation, yoga or meditation.
Listen and chill out or play in the background while you work.
» READ MORE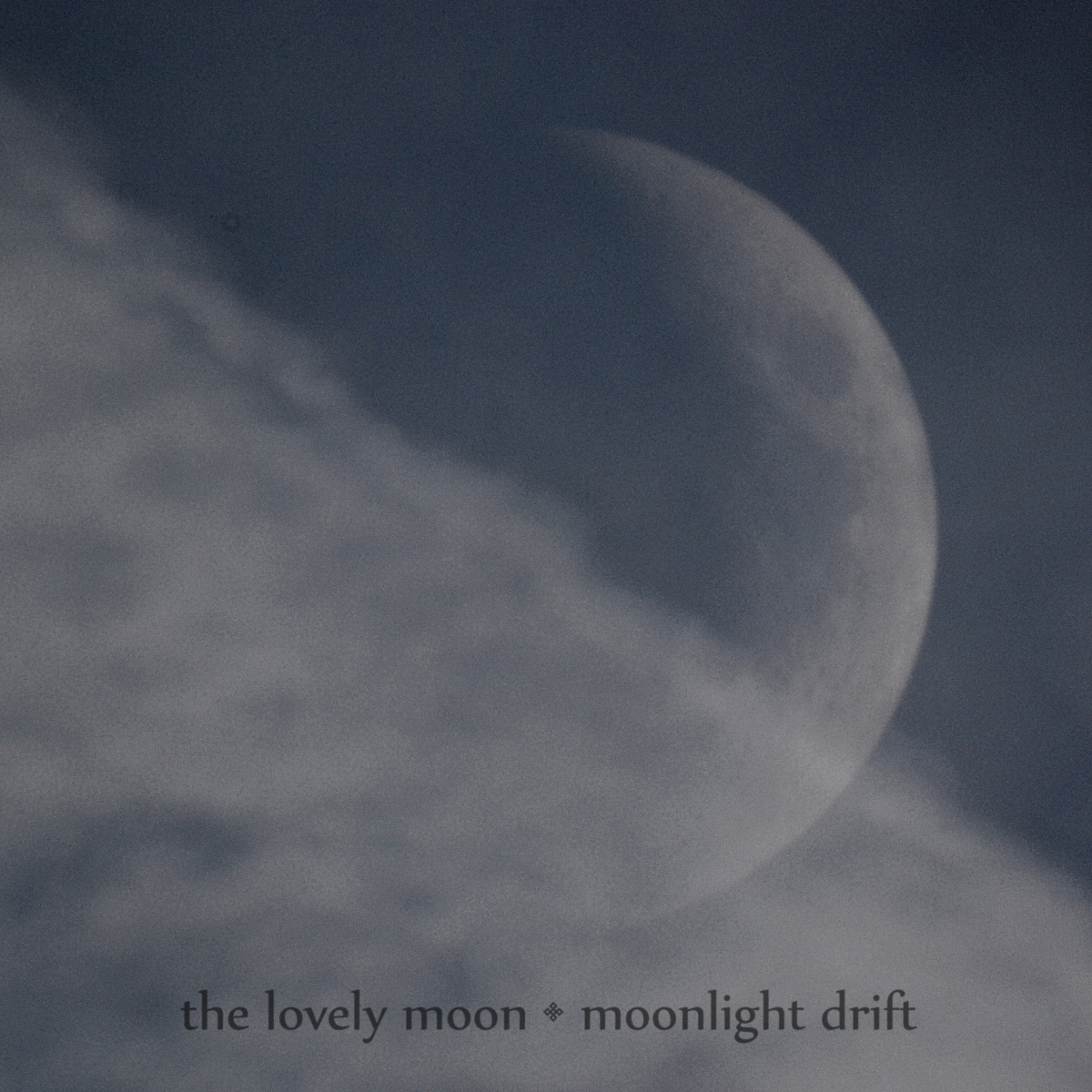 Bandcamp