Album Description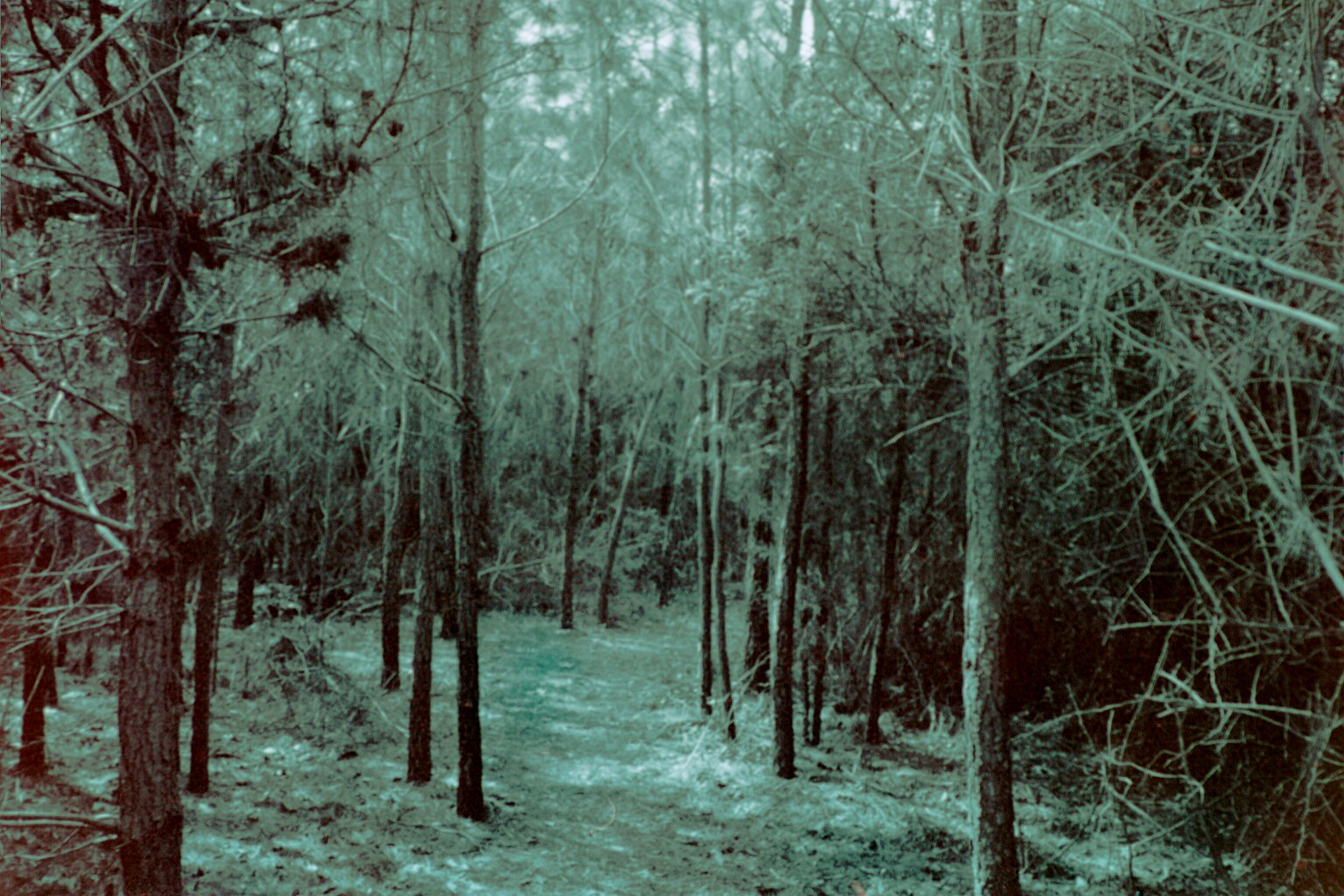 These songs were written and recorded in a dorm room and townhouse at St. Mary's College of Maryland and in a basement in Baltimore, Maryland on 4-track by M. Perzinski.
All songs were recorded and initially self-released between 2000 and 2003.
Album
We Travel in Circles
We Travel in Circles
by
The LibraryAnns
is licensed under a
Attribution-Noncommercial-Share Alike 3.0 United States License
.