Album Description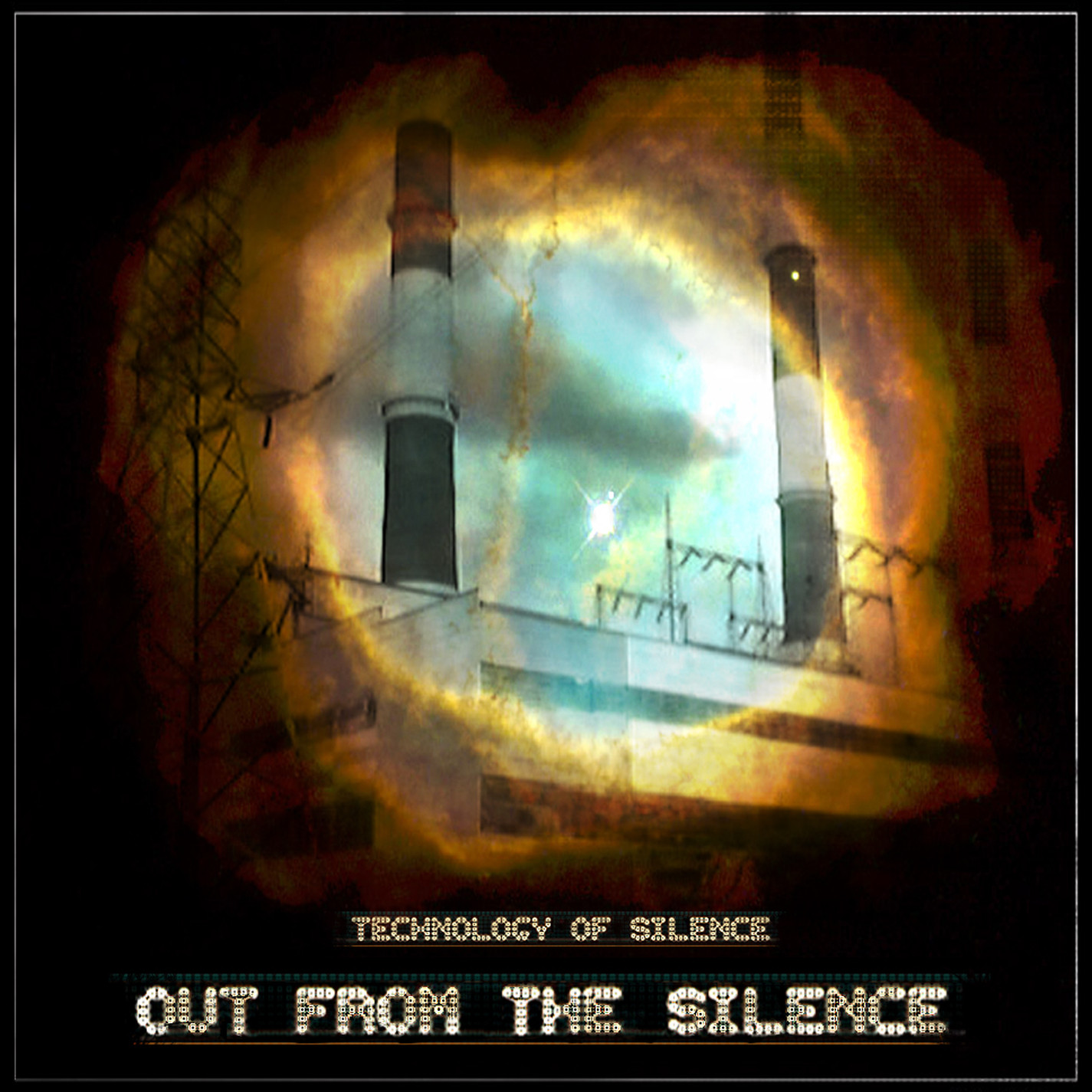 Album from Russian project Technology of Silence - ambient / industrial / experimental, existing since 2004. Technology of Silence is a story about City, outlived ecological catastrophe, hypertrophied Chernobyl, is a story about people, which lives in this City, is a story about ecological catastrophe, about human psychosis, human fears and about eternal searching for in loneless. this is their second album, the first (recorded in 2004) having been released in Polish and Russian labels in spring 2007.
Album
Out From The Silence
Out From The Silence
by
Technology of Silence
is licensed under a
Attribution-NonCommercial-ShareAlike 3.0 International License
.