Album Description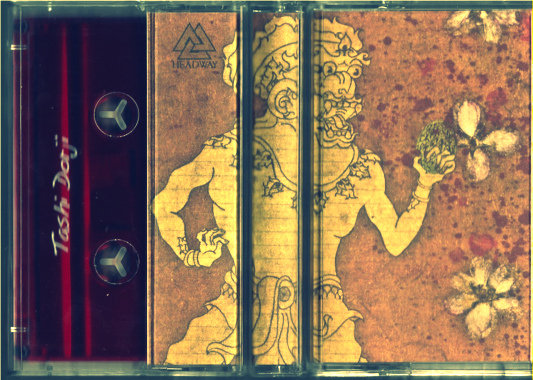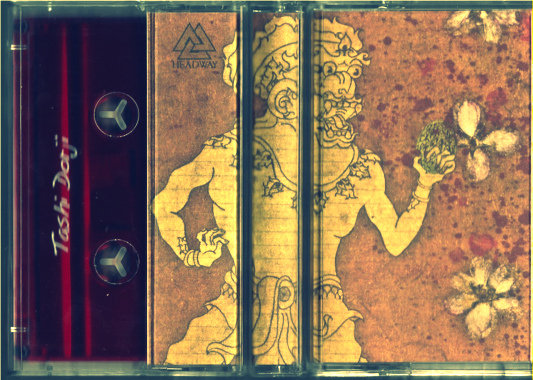 A Bhutanese guitarist now residing in Asheville, NC, Tashi Dorji makes meticulously crafted sounds that conjure spirits, wrestle demons and tame wild beasts. As beautiful as they are cerebral, his acoustic works are reminiscent of Indian raggas, improvisational jazz, and Fahey's Americana.
The first full-length cassette from Headway Recordings, now sold out.
Recorded By Patrick Kukucka, October 2011, Asheville,NC
Album
Guitar Improvisations
Guitar Improvisations
by
Tashi Dorji
is licensed under a
Attribution-NonCommercial-NoDerivatives (aka Music Sharing) 3.0 International License
.
Permissions beyond the scope of this license may be available at
http://tashidorji1.bandcamp.com/
or
contact artist via email
.
Bandcamp (donation)
Headway Recordings (CS)