Album Description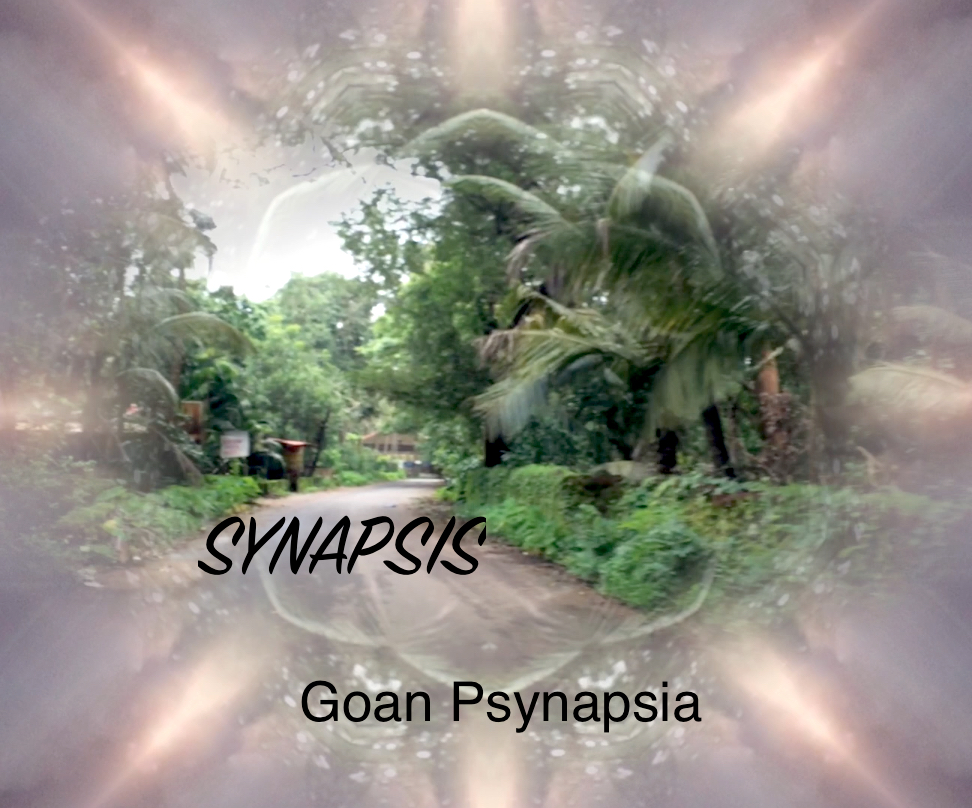 Released:
September 9th, 2018
This Album was written in Goa, the motherland of Psy and Goa Trance...
There was some drive inside me to write these tracks... I sped up the tempo... it's all at about 148 bpm... 
I think there was some ancient Indian Goan Spirit driving my consciousness in this album... there is one more track.. if you want it.. email me...
You can use these tracks for anything non commercial... if you havenot heard the driving beat of Goa Trance.. then you don't know what you're missing ;)
Goan Psynapsia
by
Synapsis
is licensed under a
Creative Commons Attribution-NonCommercial-NoDerivatives 4.0 License
.