Album Description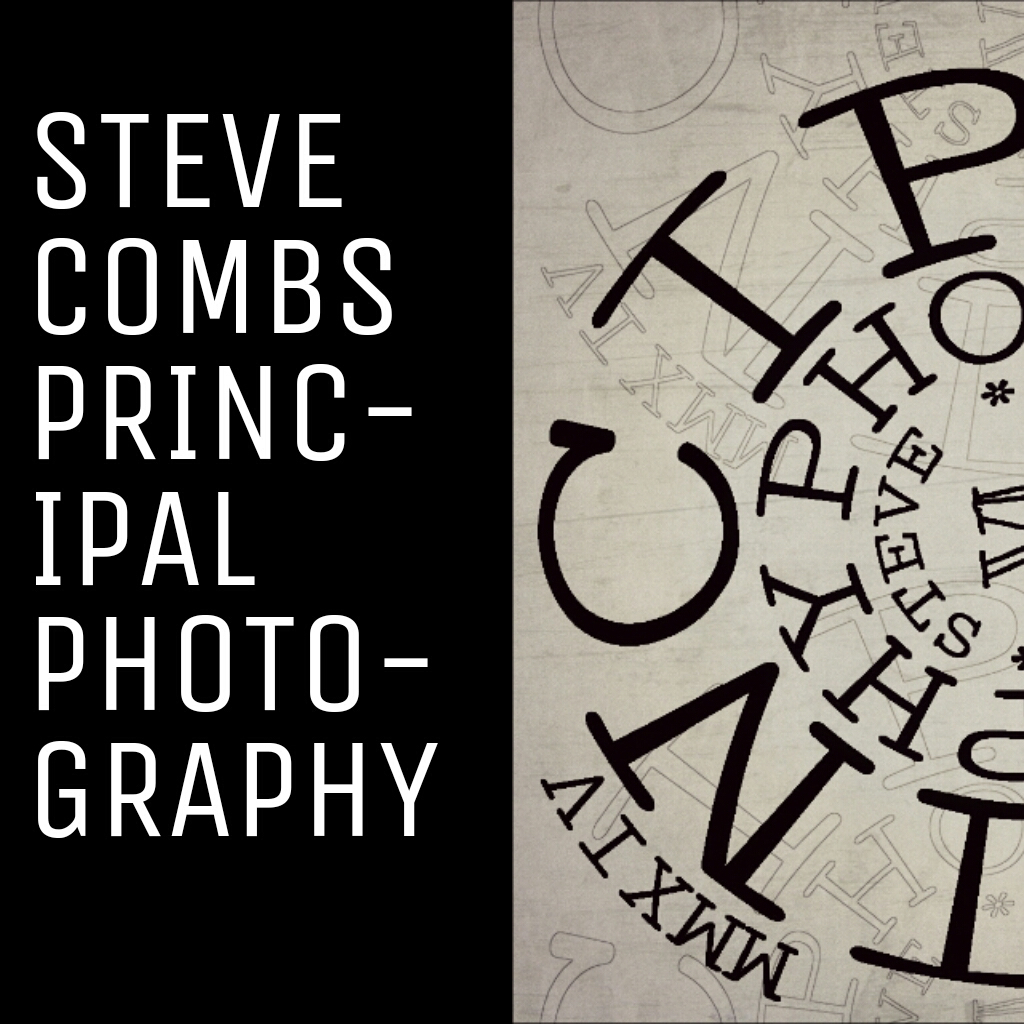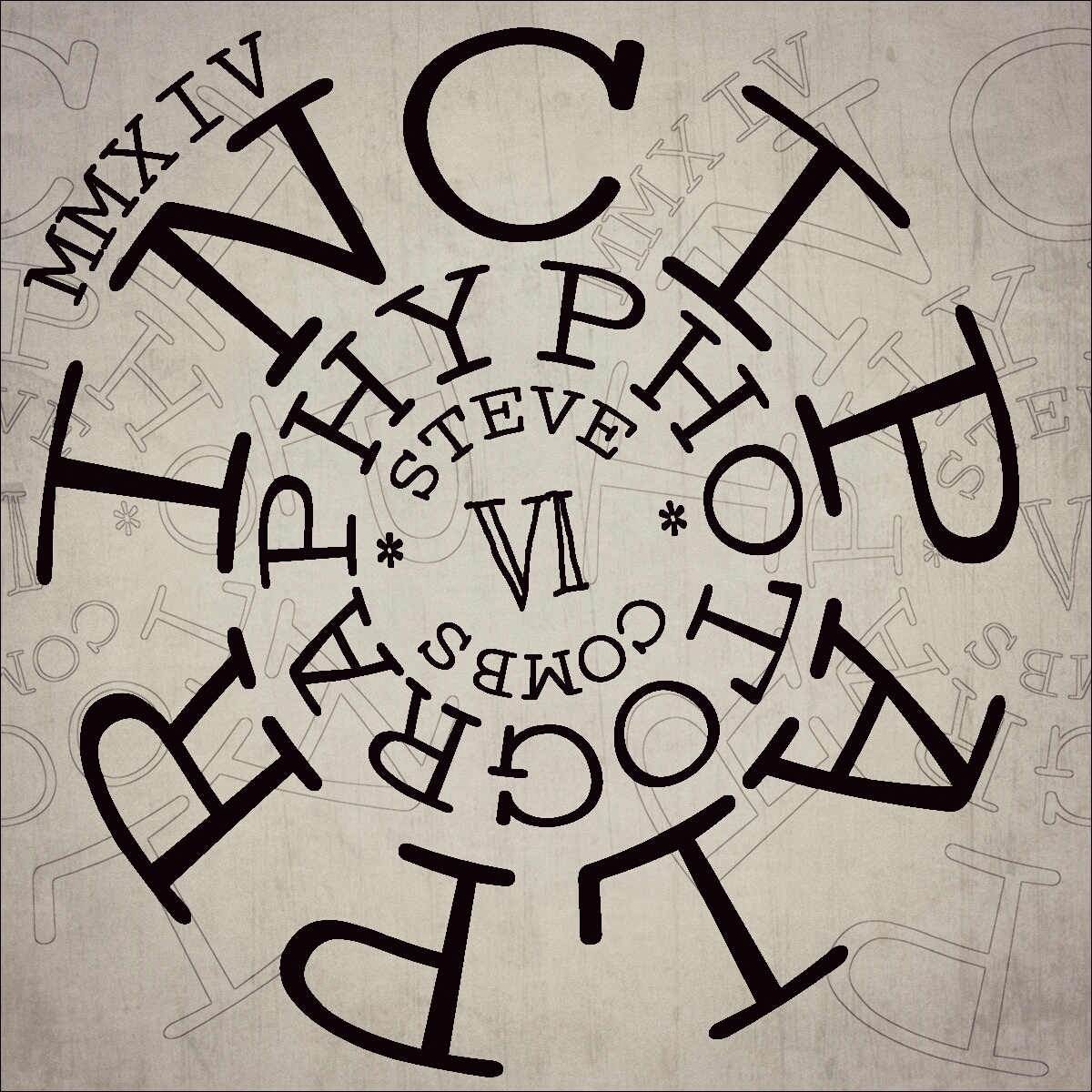 Released:
September 21st, 2014
This album is perhaps my most popular, which I find weird. Of course, I find the notion that any of my music is popular with anyone very weird, so what do i know? Anyway, "Principal Photography" was a good one. I particularly poured my heart and soul into "Rockford", and it remains one of my favorite songs of mine. Not much to say about this album, other than it was very fun to make, and people seem to like it.
This re-release contains 9 of the original 10 songs, 9 remixes, and 2 non-album tracks. Of those two, there's one I'm particularly happy with. I wrote "My Bowling Ball" around the time of album #4, and it's actually a really good song, in my opinion. I'm glad it finally has a proper album to be on. Now, please enjoy "Principal Photography", the sixth album from your friend, Steve Combs.
Over the coming months, I'll be re-releasing every one of my albums to celebrate one year of making music. I'll put up these new versions on the Free Music Archive every Monday afternoon through March and April, and they will appear in other places later in the week.
The re-releases contain the original tracks, their remixes, and various non-album tracks that I've accumulated over the past year. This project is meant to streamline my discography and create a complete, definitive body of work.
I hope you enjoy!
Album
Principal Photography
Principal Photography
by
Steve Combs
is licensed under a
Attribution License
.
Bandcamp
Noisetrade