Album Description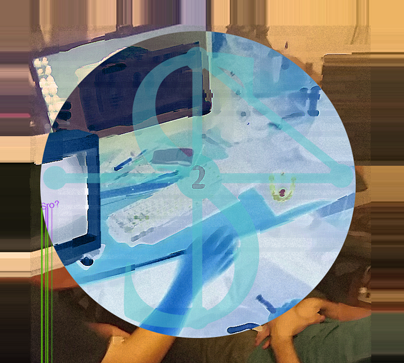 What's in our heads? 
Music Video for Greener Pastures: https://www.youtube.com/watch?v=8xj7_z6yKCA
Follow me on twitter, instagram, soundcloud and check out my other stuff if you're looking for more.
Always enjoy hearing what someone thinks of the music.
Album
Full Stop Punctuation
Full Stop Punctuation
by
Sro
is licensed under a
Attribution-ShareAlike License
.
Based on a work at
https://sromuchsound.bandcamp.com/
Permissions beyond the scope of this license may be available at
https://twitter.com/SroSocial
or
contact artist via email
.