Album Description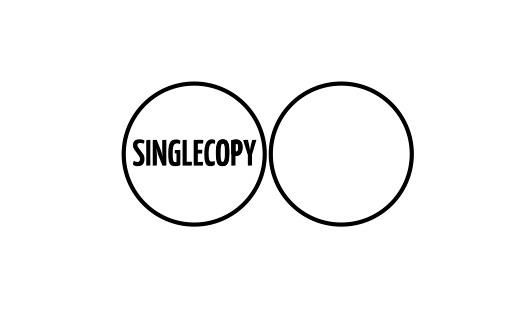 These are the tracks we made during our last rehearsal; they were all made in 25min for each track, without a break between them, but we had no one to give it to.
 So before we delete them forever, we wanted to share it with you .
Visit our site: http://singlecopy.org/
Survivors
by
Single Copy
is licensed under a
Attribution-NonCommercial-NoDerivatives (aka Music Sharing) 3.0 International License
.