Album Description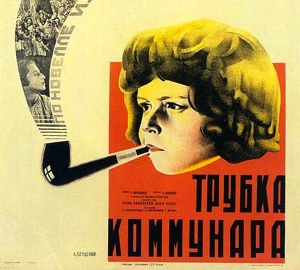 Released:
August 2nd, 2011
The Communard's Pipe
dir. Kote Marjanishvili, 1929, 50 minutes
Tuesday, August 2, 2011 - 9:30PM
Spectacle Theater
124 South 3rd Street, Brooklyn, NY 11211
Set during the Paris Commune of 1871, A father takes his young son to the barricades and is killed. The boy is then captured (refuses to part w/ his father's pipe) and taken to the prison at Versailles where he is tormented by the ladies of the bourgeoisie, treated as a wild child.
Featuring live musical accompaniment by Silver Process:
Joe Merolla - violoncello
Coralie Lonfat - electronics
Chuck Bettis - electronics
with very special guests Nonoko Yoshida - alto saxophone 
& David Pearson - soprano saxophone
Live Performance
The Communard's Pipe
The Communard's Pipe
by
Silver Process
is licensed under a
Attribution-Noncommercial-Share Alike 3.0 United States License
.