Album Description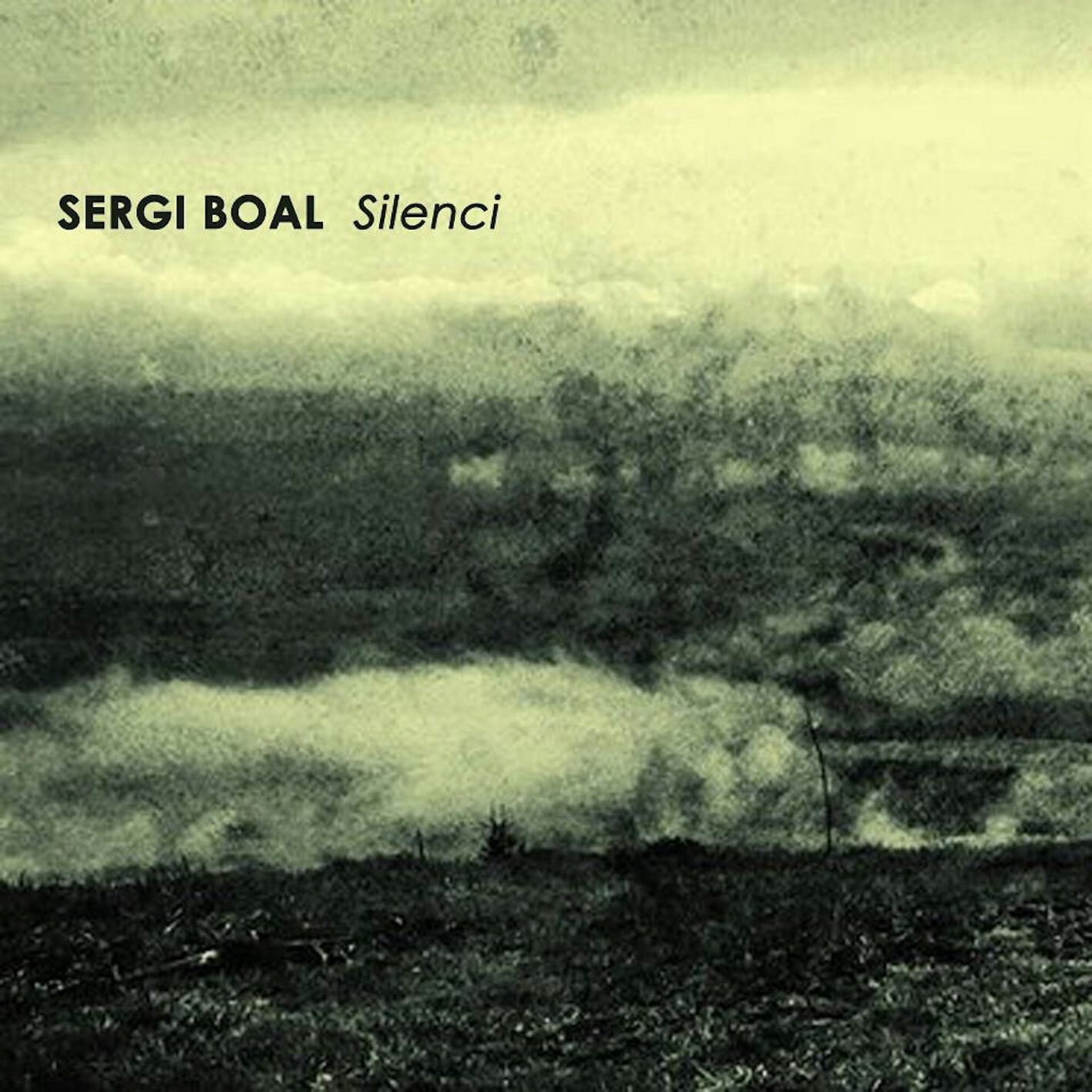 This is my second Cd. After "Nylon and Turtle", that was only guitar, I tried to experiment with other instruments and other musicians. In the work "silenci" I composed for trumpet, for cello, oud and voice, but always with the sound of the guitar like the principal instrument. "Silenci" reflects a mood, a declaration of intentions, in this convulsed times. The first notes the work, a Oud solo ( Origen,played by the Oud Player Yannis Papaioannou), it's a metaphorical way to say that the music is a spiritual thing, and you have to sit down, cease your minds, and only listen to. i think you will need to listen this work during a Sunday evening, in the dawn,during a raining day or just when the house is almost in silence. Like the last word in the David Linch's film Muholland drive:.."silence"…. My intention is summarized in the words written on the back cover (translation from the catalan language):
The silence is the origin
The absence of sounds
The silence is the utopia
listen the silence, not the noise.
EL SILENCI ÉS L'ORIGEN
L'ABSÈNCIA DE SONS
EL SILENCI ÉS LA UTOPIA
QUE EL SOROLL NO ENS
IMPEDEIXI ESCOLTAR EL SILENCI
Silenci
by
Sergi Boal
is licensed under a
Attribution-NonCommercial-NoDerivatives (aka Music Sharing) 3.0 International License
.