Album Description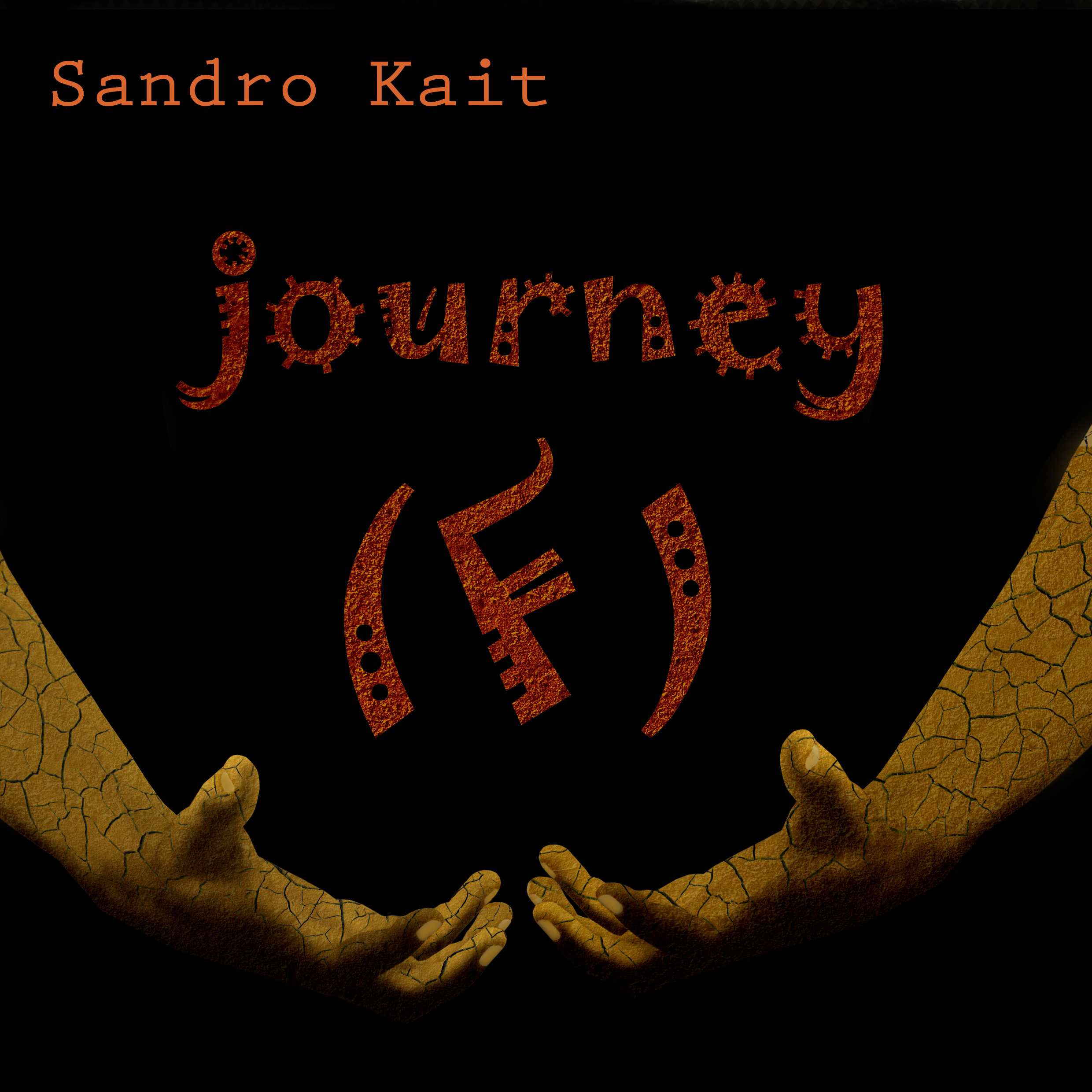 Released:
December 31st, 2013
Sandro Kait - music
except:
01 - F1 (Traveler feat. Alt Cosmo and jr.FRZa)
03 - F3 (I wonder feat. Michele Pierre Morgeach)
Recorded at Sandro Kait studio prod. 
The sound producer - Sandro Kait
Cover - Natalia Bogolepova
F - Journey
by
Sandro Kait
is licensed under a
Attribution-NonCommercial-ShareAlike License
.
Bandcamp
Southern City's Lab