Album Description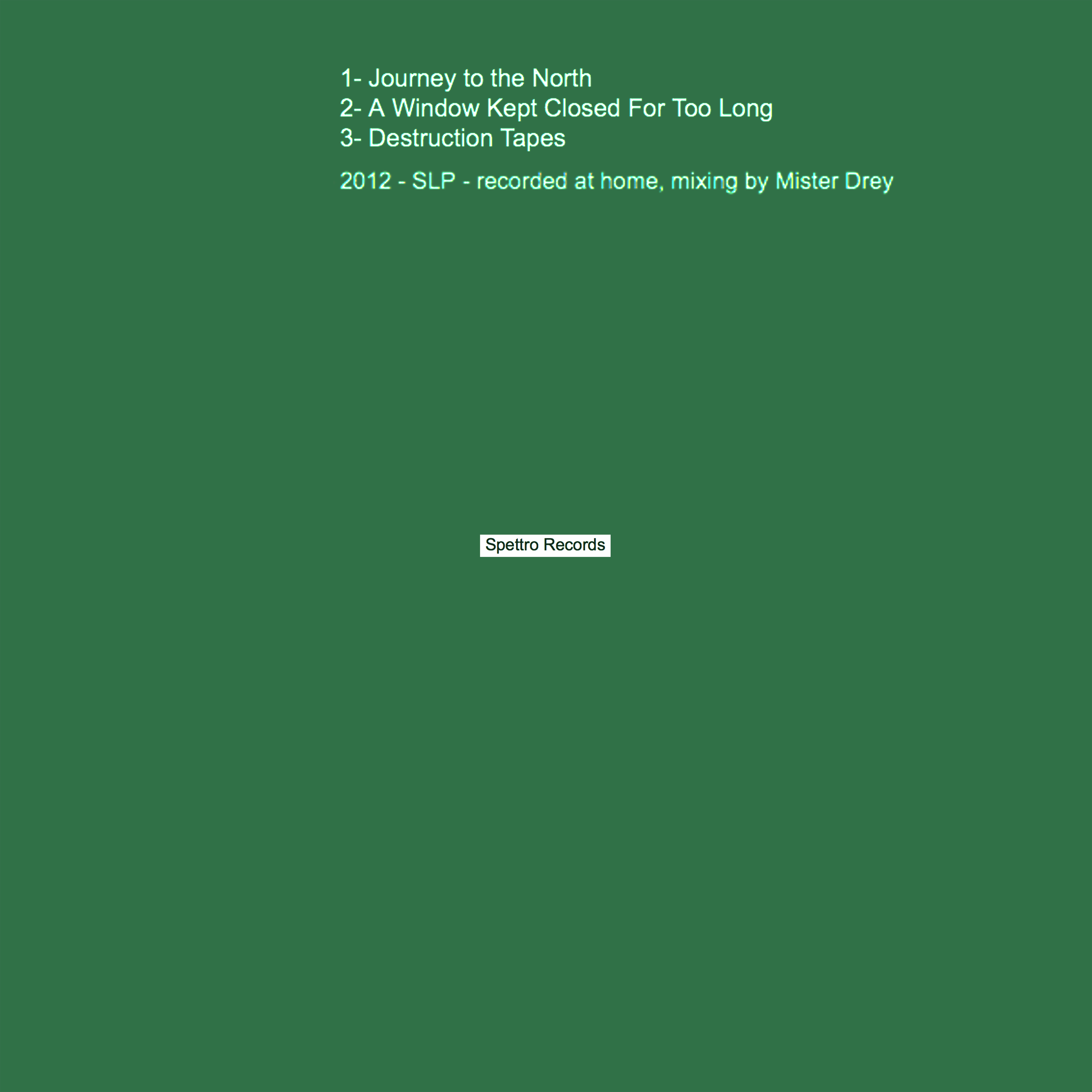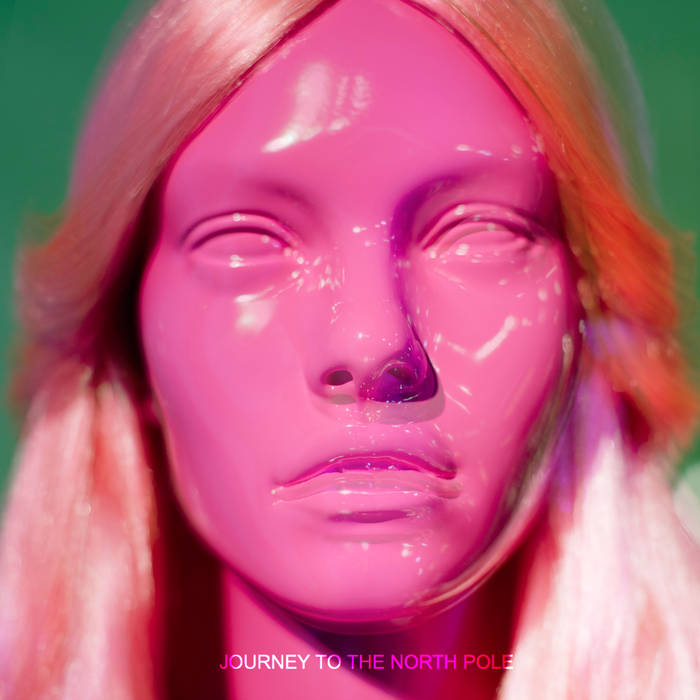 Journey to the North Pole is a wonder - it seems as classical noisy loops and delays, but one realizes its expertly woven emotion into a dreamy story where sometimes you loose yourself in hypnotic state, other times you are brought back to surface to remember you are here and now, listening to a person performing. A wonderful set of three complementary arrangements. Journey To The North Pole, A Window Kept Closed For Too Long and Destruction Tapes are all 15 minutes and over journeys into experimenting with recording (JTTNP is recorded by contact microphone that picks up sounds of umbrella in a snowy night) and sound distortions (audio-cassette player recording and playing until it is changed completely). 
Journey to the North Pole is coming from Spettro records, a brother in neighbour Italy, counting now over 47 releases. 
Recorded and edited SLP 2012. 
GentleJunk NetLabel release '13. 
3 tracks. 
Time: 52 min.
credits
released January 1, 2012 
Artwork by Giancarlo Morieri 
Released on Gentle Junk Netlabel
Album
Journey to the North
Journey to the North
by
SLP
is licensed under a
Creative Commons Attribution-NonCommercial-NoDerivatives 4.0 License
.