Album Description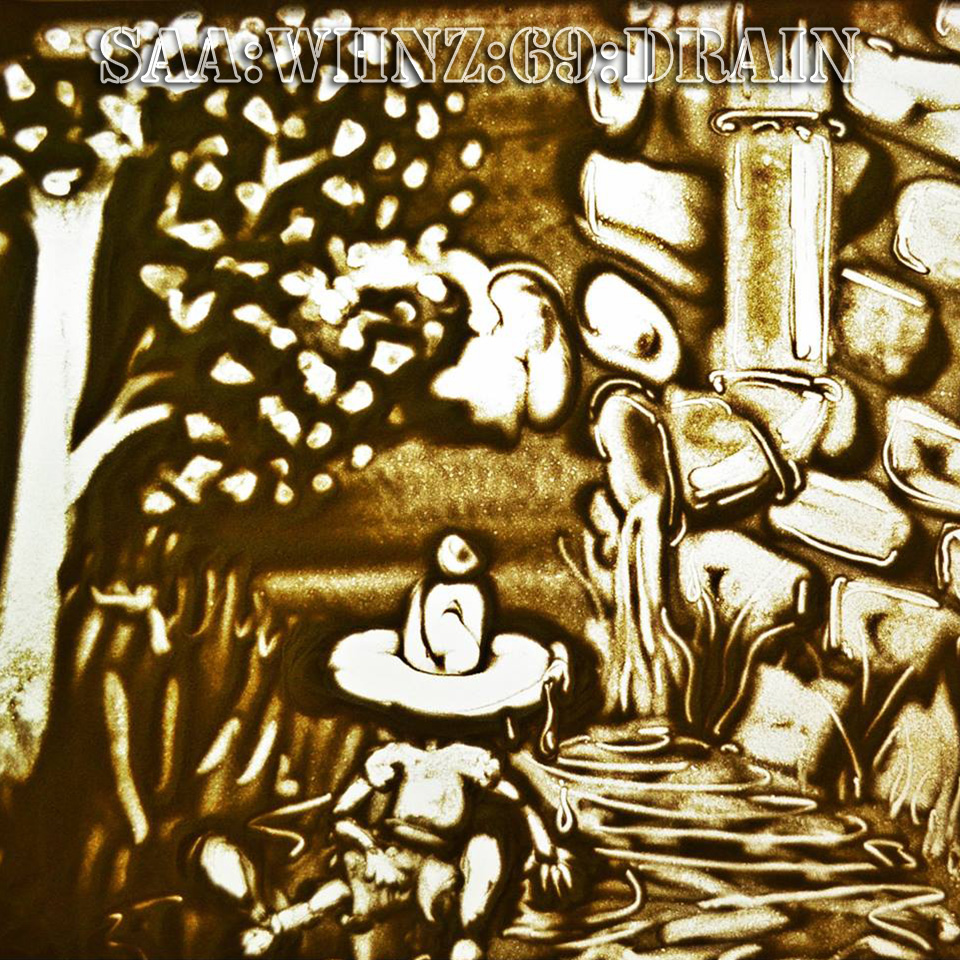 Released:
March 23rd, 2016
"Actually this album contains three absolutely spontaneous improvisations of our duo, the very first ones. This is our first experience of joint creative work, which became, perhaps, the most successful. So far, it's been almost two years, but we didn't play anything similar or close to this vibe.
My first meeting with Artyom has ended with the creation of the first set of this album. The following two sets, which we managed to record at his rented apartment, are here also.
Each improvisation is always started from zero, like for the first time and therefore will not be repeated. I was entering the silence and then…passing through the noise, Artyom began to play. It was a pure meditation. We were not looking at each other even. Everything was turning out easily by itself.
Later we connected the laptop to the combo amp. We were listening to results, sharing our impressions and associations which that music gave us... What kind of picture appears in front of your eyes, what kind of feelings it evokes...
It's a music of associations. It is a drawing. A sound pattern. An etude without outlines.
We have played together for almost two years, but those opening three improvisations, like first love, first sex, first steps in independent life, happen once only. At the beginning... They are important..."
– Artyom/Udut/Gorbatovskiy
WHNZ​:​69​:​DRAIN
by
SAA
is licensed under a
Attribution-NonCommercial-ShareAlike License
.