Album Description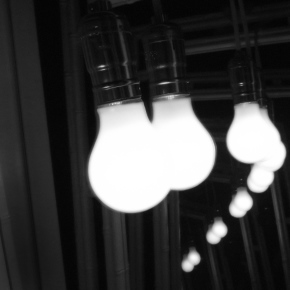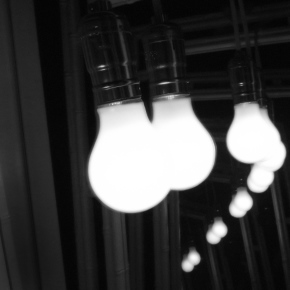 Armed with two handhelds: the microcassette and cassette recorders flash broken-stream reds and blurred spotty static speaker blow-up on top of winter sound. A clean condenser intensifies the samples on lamp-lighting duty and the paper corners turn in.
Album
The Mic'd Time​-​Scene
The Mic'd Time​-​Scene
by
Running Point
is licensed under a
Attribution-Noncommercial 3.0 United States License
.