Album Description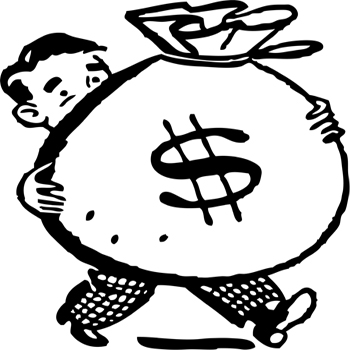 Released:
November 5th, 2012
Popular music from the people! This are protest songs from a Spanish collective founded on the heels of the Occupy movement and youth protests in Spain. The songs range from Woody Guthrie-inspired folk, to indie-pop to punk to hip-hop. Individual credits for each song can be found here.
Fundacion Robo
by
Robo
is licensed under a
Attribution-Noncommercial-Share Alike 3.0 Spain License
.
Permissions beyond the scope of this license may be available at
http://www.fundacionrobo.org/
.
bandcamp