Album Description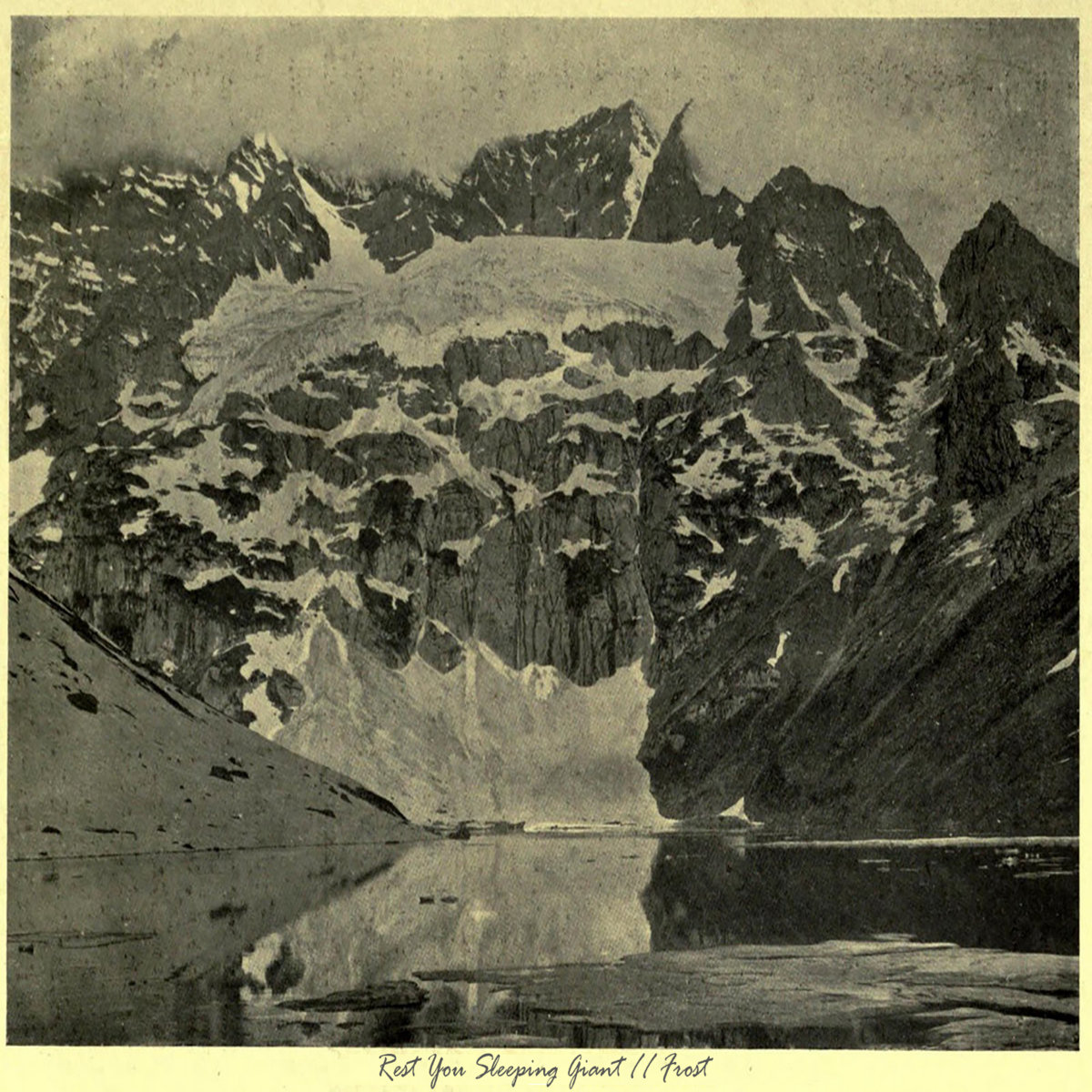 Frost is the end result of a semester spent creating a video for a class during my final year of college. Frost is a collage of sounds, field recordings, and guitar drones. It is a song for sleep and for spacing out. It stands as tribute to my feelings and experiences during my time at university.
Themes from Frost is an original recording I composed using themes and melodies from Frost for my friends at the podcast SciencePie. They are using Themes of Frost for their upcoming episode in promotion of Frost's release.
The full version of Frost can be purchased via the link below.
http://restyousleepinggiant.bandcamp.com/album/frost
This link is to the Frost video on YouTube.
https://www.youtube.com/watch?v=hqFvwE1V01s
credits
released December 18, 2015
Frost
by
Rest You Sleeping Giant
is licensed under a
Creative Commons Attribution-NonCommercial-NoDerivatives 4.0 License
.