You came this way:
Home
>
Replikas
Replikas

(1 Albums, 3 Tracks)
Artist
MEMBERS:
Orçun Baştürk
Selçuk Artut
Gokçe Akçelik
Burak Tamer
Barkın Engin
RELATED PROJECTS:
Kırıka
Reverie Falls On All
Replikas is a band in Istanbul formed by Gökçe Akçelik, Barkin Engin, Orçun Bastürk, Selçuk Artut and Burak Tamer.
Replikas released their first album "Köledoyuran" in 2000 and their second album "Dadaruhi" in 2002 on the Ada Music label.
Replikas has been working on various movie soundtracks besides their albums. Their first film project was in 2001 for director Serdar Akar's movie "Maruf". They have composed music for director Kutlug Ataman's "Two Girls" in 2005 and it's chosen as the best soundtrack by the 38th Siyad Movie Awards.
Moreover, the band also participated for director Fatih Akin's music film named "Crossing the Brigde: The sound of Istanbul" in 2005.
Replikas received decent comments by critics in Turkey and from abroad, and articles were published by magazines such as Village Voice and Wire. Replikas worked on their third album "Avaz" with producer Wharton Tiers, who has worked with bands such as Sonic Youth, Pussy Galore and Dinasour Jr. "Avaz" was released in May 2005 under Doublemoon Records.
Replikas albums are being sold by music record companies in Europe and USA. The compilation of the movie soundtracks has been released in October 2006 by Pozitif. The new album "Zerre" is released in November 2008 by Peyote Muzik.
» READ MORE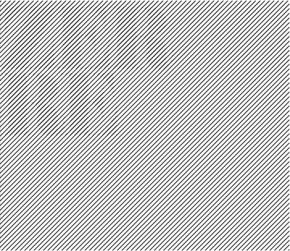 CDBaby