Album Description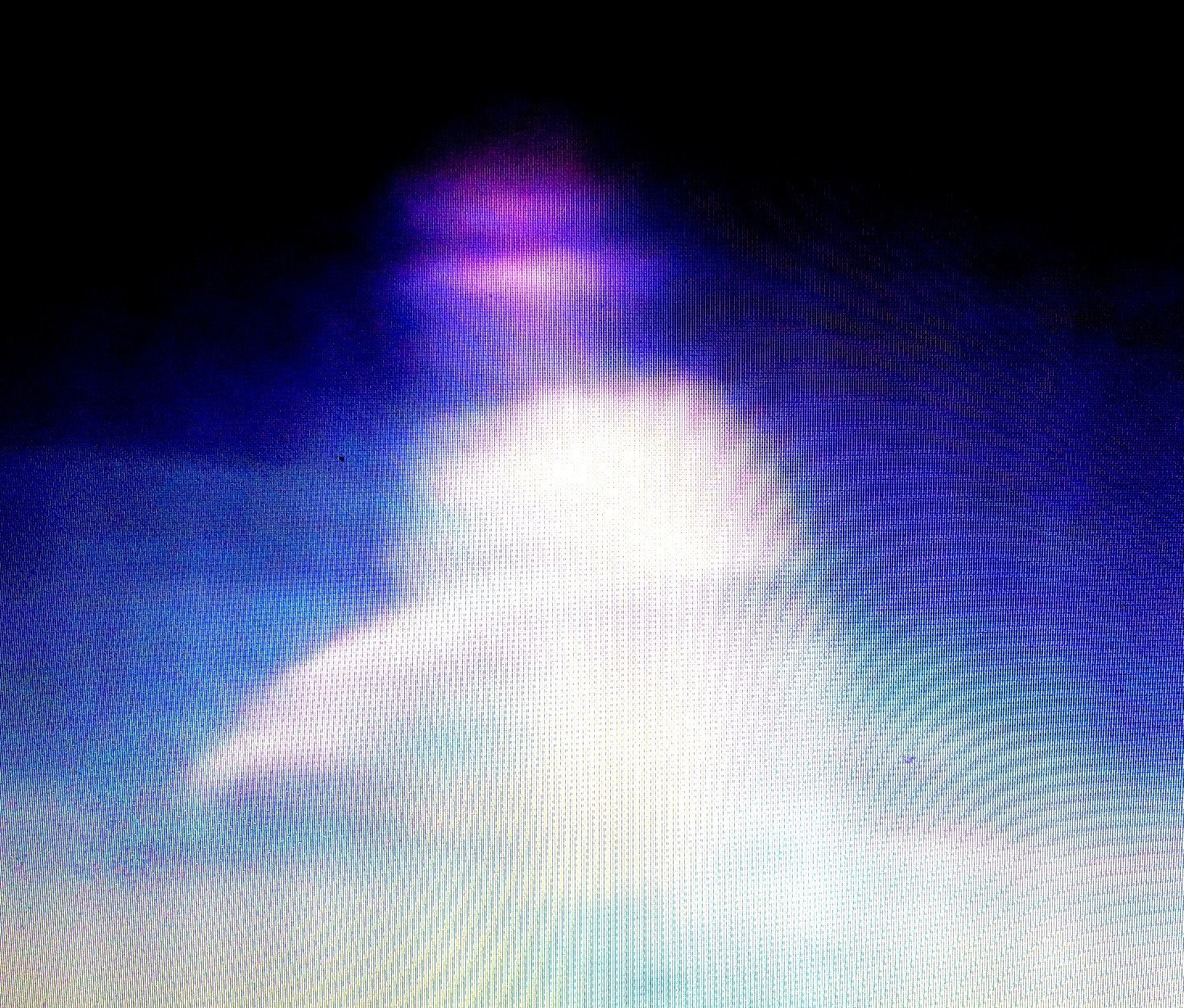 Released:
August 26th, 2013
Transmit to Fade (T2F) is an extension of the nervous system which runs through and from the Teesside based Reject and Fade label, which is managed by producer, writer and film maker Rejections (aka Michael Hann) and will be broadcasted on the international digital radio station Basic FM.
The first episode from T2F is called The Jt Wrks, a soundscape created by Rejections out of field recordings and samples taken on a family holiday in Whitby in 2009. The piece unfolds in a dreamlike manner to explore the finite nature of memory, the tensions inherent in familial relationships, time and loss

"...an incredibly different exploration of musical tension, built more as a collage of found sounds to provoke a discussion about the finite nature of memory than a barrage of coiled bass drones designed to given the impression of an endless vertical height." -Sonic Router
Radio Program
Transmit to Fade: The Jt Wrks
Transmit to Fade: The Jt Wrks
by
Rejections
is licensed under a
Attribution-Noncommercial 3.0 United States License
.