Album Description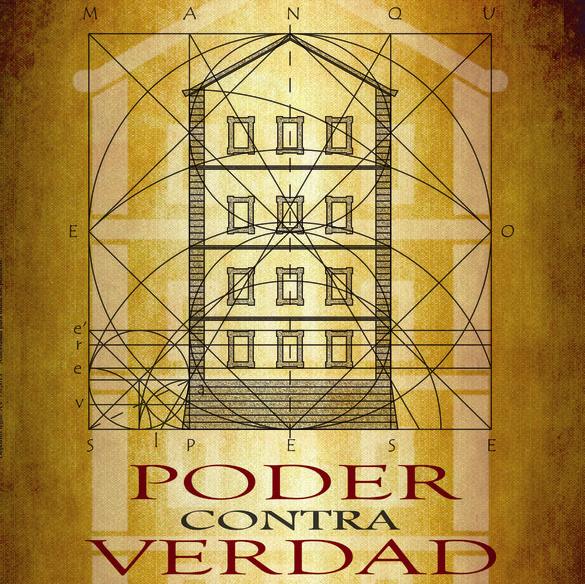 Released:
December 1st, 2013
Note from composer Raul Diaz Palomar:
A: The music that I made for "Power vs. Truth" (power vs. truth) documentary, directed by Jose Ramon Rebollada. 
The documentary tells the story of the Royal Cotton Factory, a neo-classical building, avant-garde at the time, which was built in Avila, Spain by order of Charles III. It was one of the earliest Attempts to create an fabric industry in Spain and was a source of wealth in the city over three centuries. The film focuses primarily on the last years of the building and the events that led to destruction after a fire in 1984, the same day it was declared a historic and artistic monument. 
The documentary was premiered at the 58th edition of the International Film Festival of Valladolid (SEMINCI) the 24th of October.
http://www.seminci.es/pelicula.php?id=1970
Raul Diaz Palomar - everything 
Ruben Arroyo - cover art
Album
Música Para Poder Contra Verdad
Música Para Poder Contra Verdad
by
Raul Diaz Palomar
is licensed under a
Creative Commons Attribution-NonCommercial-NoDerivatives 4.0 License
.