Album Description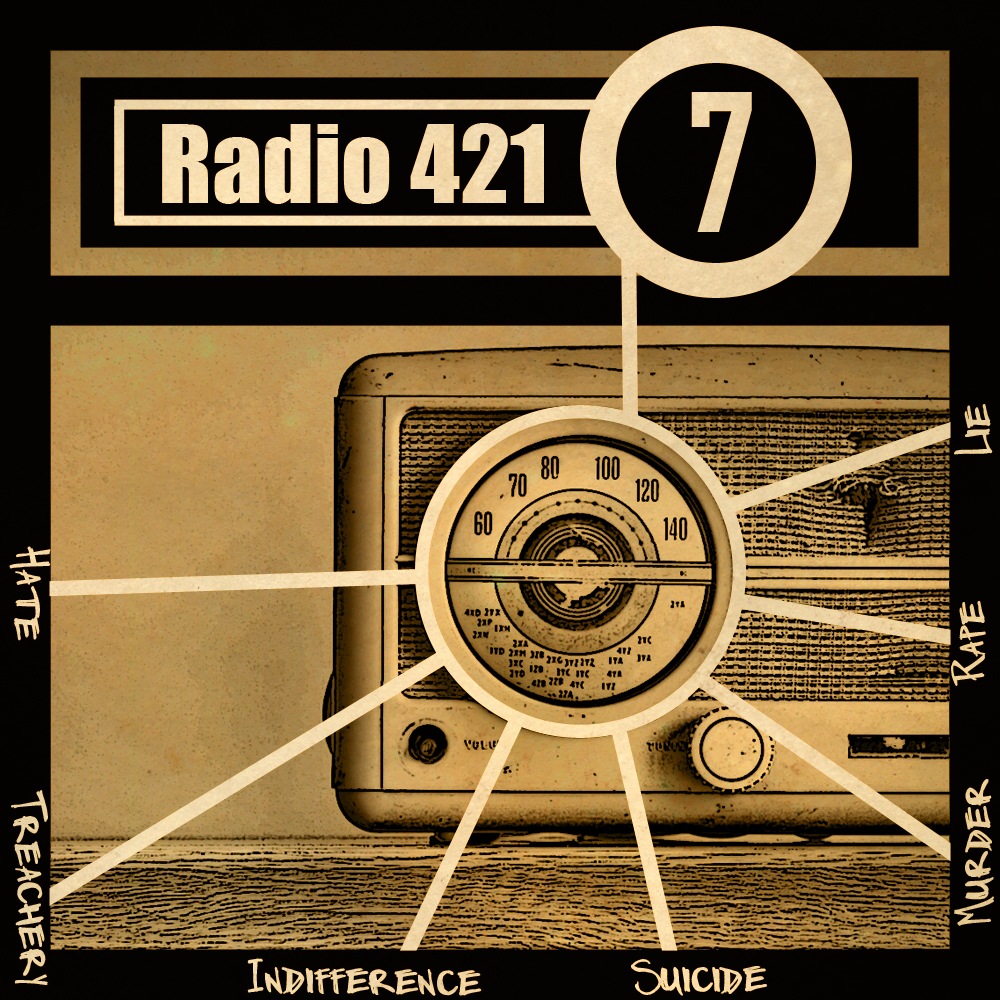 Необыкновенный гаражный дуэт, решивший конкретно пересмотреть свой взгляд на явление электро-панка:
Гитарные риффы в духе Rolling Stones и The Stooges, молотящая драм-машина, едва заметные звуки синтезаторов и дополняет все это безумие циничный, часто скатывающийся до истерики вокал.
Из 5 треков релиза стоит выделить мощнейший панк-боевик Children In The Closet, в котором концентрация безумия доведена до предела, да ещё украшена воем полицейский сирен до полного антуража уличной перестрелки.
И стоит ли для соблюдать полную аутентичность гаражному року шестидесятых, не использую цифровые штуки? Думаю что не всегда. Единственный минус из всей этой истории, в том, что Radio 421 находится в заморозке и признаков оттепели пока не видно...
Seven
by
Radio 421
is licensed under a
Attribution-NonCommercial-NoDerivatives (aka Music Sharing) 3.0 International License
.