Album Description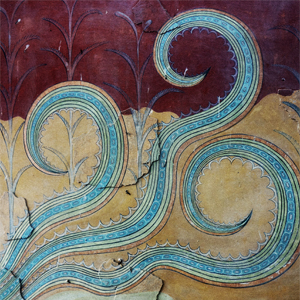 Released:
December 15th, 2017
The title "Involution" refers to both a turning inward as well as, interestingly enough, to the withering of an organ. Both are appropriate for this album, as not only is it a sufficiently introspective work, but also for the fact that I spent a good portion of its production dealing with health issues (ultimately resulting in the removal an organ and an extended stay in a hospital).
This album feels an appropriate culmination of a very unpleasant period in my life, and I hope that in creating these songs I can excise some of that pain and frustration and provide something of use to my listeners.
Involution
by
ROZKOL
is licensed under a
Attribution License
.
Based on a work at
http://freemusicarchive.org/music/ROZKOL/
Permissions beyond the scope of this license may be available at
rozkol.com
or
contact artist via email
.