Album Description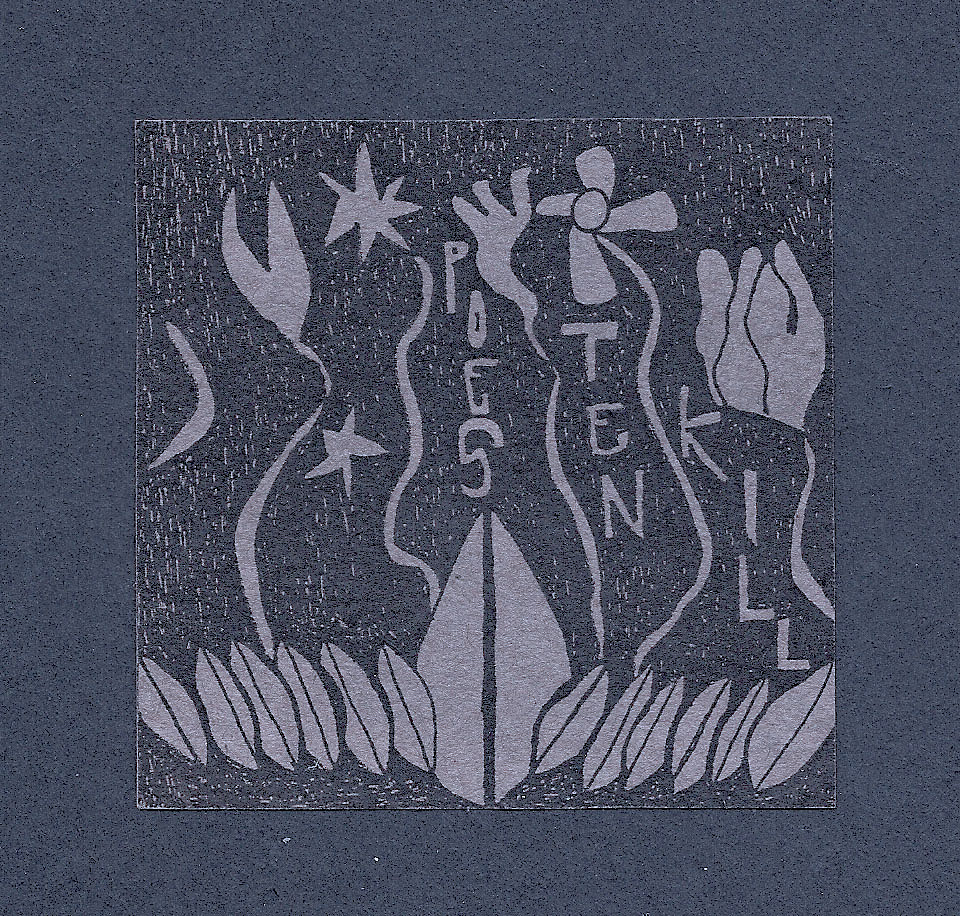 All star band of kids who grew up together (that's always good). Eli, Kieren, Guy, Jules, and Vlad. They lived together in the middle of nowhere and wrote and rehearsed these big songs. We recorded this onto tape while I had a massive skin infection. 2001 Mass Dist #45.
Poestenkill 1 is supposed to be played at the same time as Poestenkill 2, so open 2 browsers and press play at the same time :)
Poestenkill 2
by
Poestenkill
is licensed under a
Attribution-NonCommercial-NoDerivatives (aka Music Sharing) 3.0 International License
.