Album Description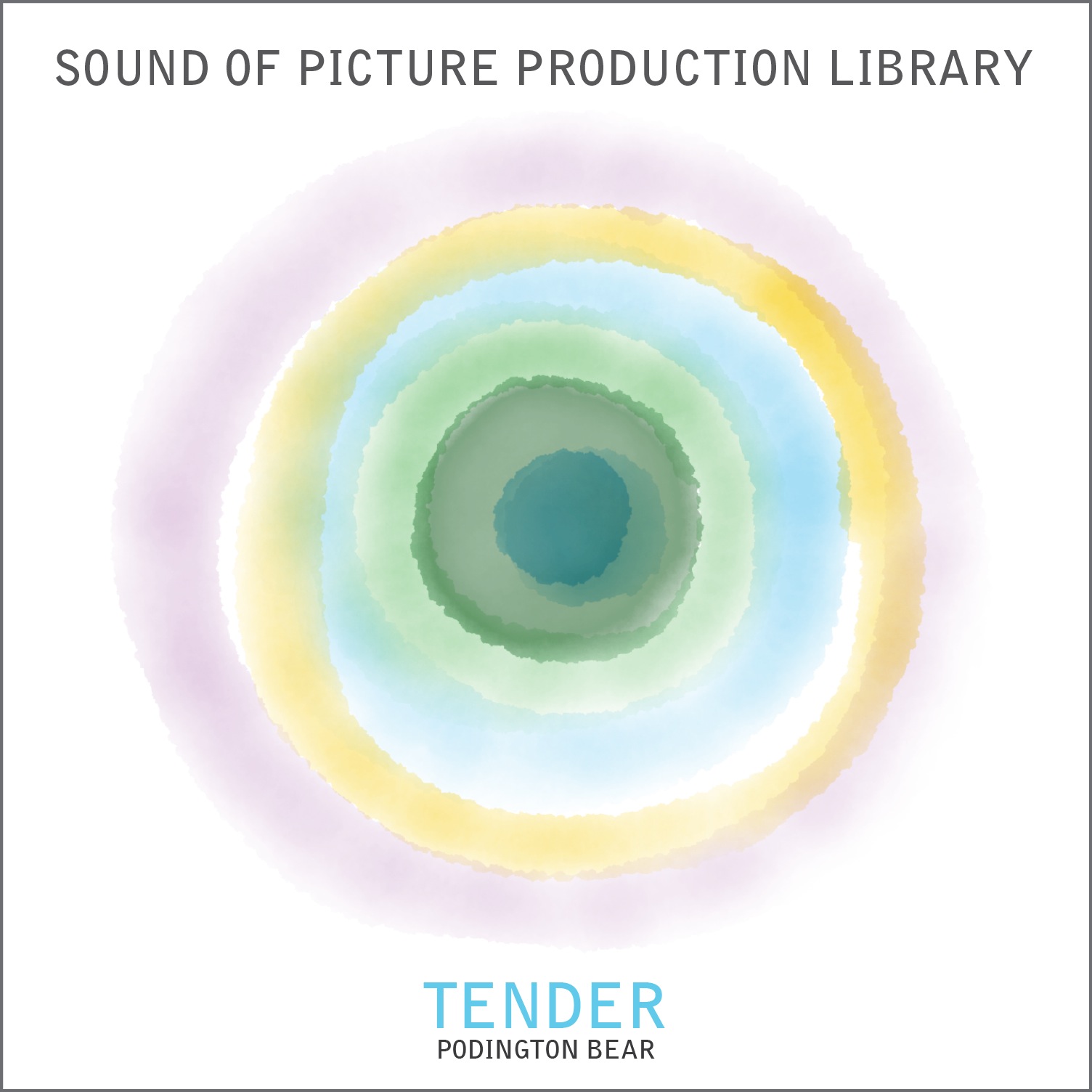 Released:
April 30th, 2013
This collection features compositions that balance minor and major with a simple sonic palette.  Acoustic piano, electric piano, subtle percussion, and organic synthesizer patches infuse the gentle performances with warmth. Affordable commercial licenses available at soundofpicture.com.
Tender
by
Podington Bear
is licensed under a
Attribution-NonCommercial 3.0 International License
.
Based on a work at
http://soundofpicture.com
Permissions beyond the scope of this license may be available at
http://soundofpicture.com
or
contact artist via email
.
License at Sound of Picture