Album Description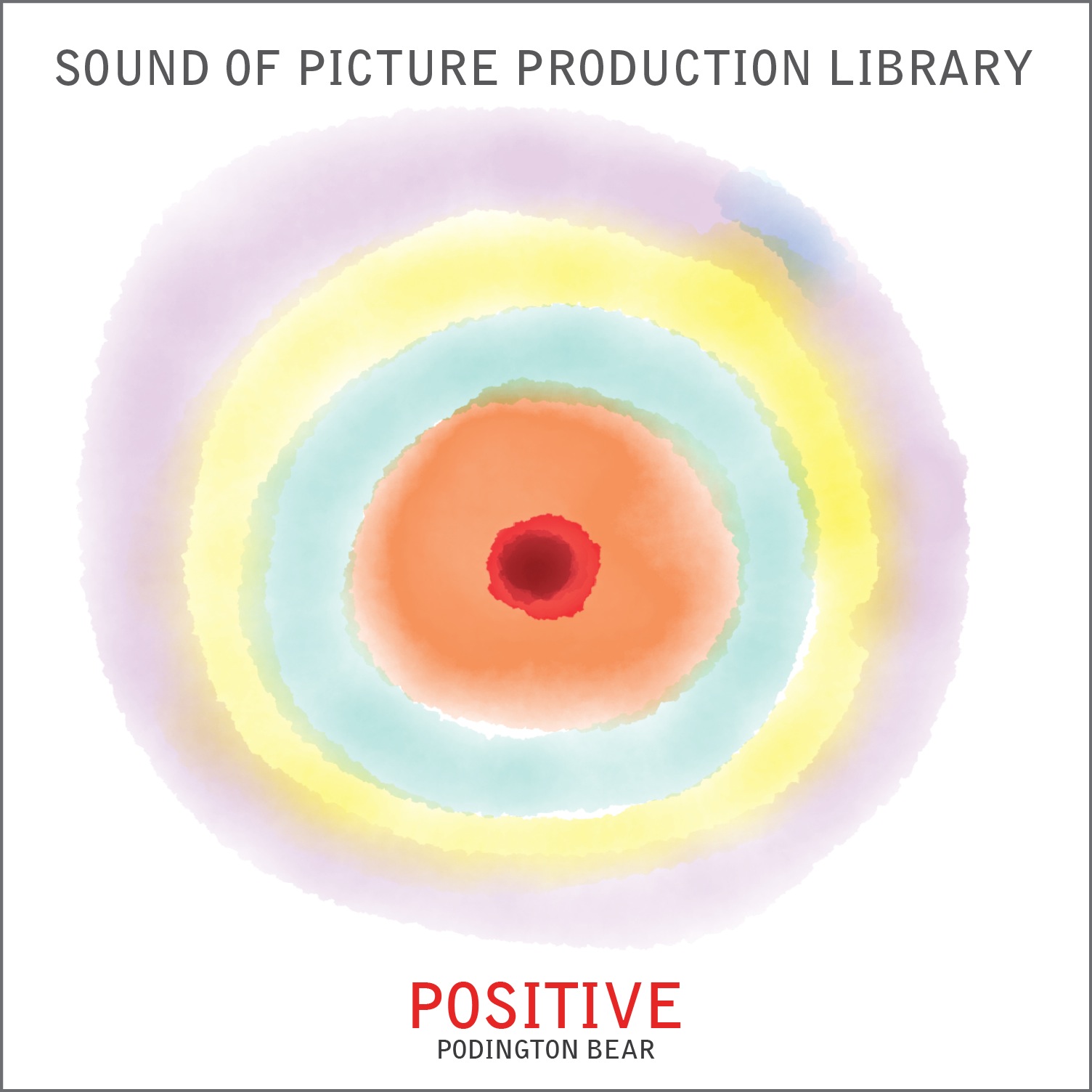 This is a collection of songs that have melodies and arrangements that conjure the feelings of spontaneity, goodwill, and creativity. Affordable commercial licenses available at soundofpicture.com.
Positive
by
Podington Bear
is licensed under a
Attribution-NonCommercial 3.0 International License
.
Based on a work at
http://soundofpicture.com
Permissions beyond the scope of this license may be available at
http://soundofpicture.com
or
contact artist via email
.
License at Sound of Picture