Album Description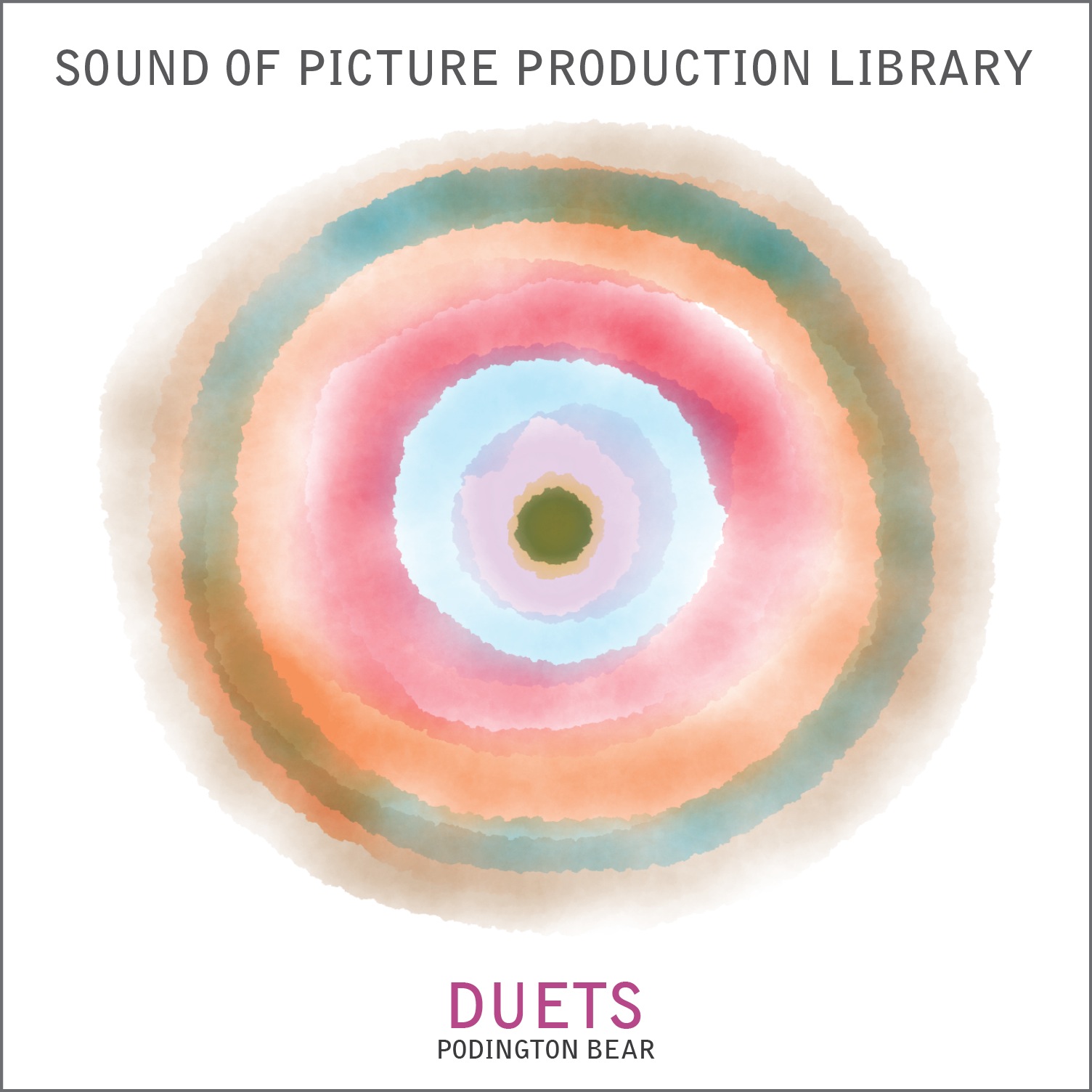 These are tender and reflective compositions for two instrument voices using piano, celeste, harp, Rhodes, Wurlitzer, vibraphone, and glockenspiel. Affordable commercial licenses available at soundofpicture.com.
Duets
by
Podington Bear
is licensed under a
Attribution-NonCommercial 3.0 International License
.
Based on a work at
http://soundofpicture.com
Permissions beyond the scope of this license may be available at
http://soundofpicture.com
or
contact artist via email
.
License at Sound of Picture