Album Description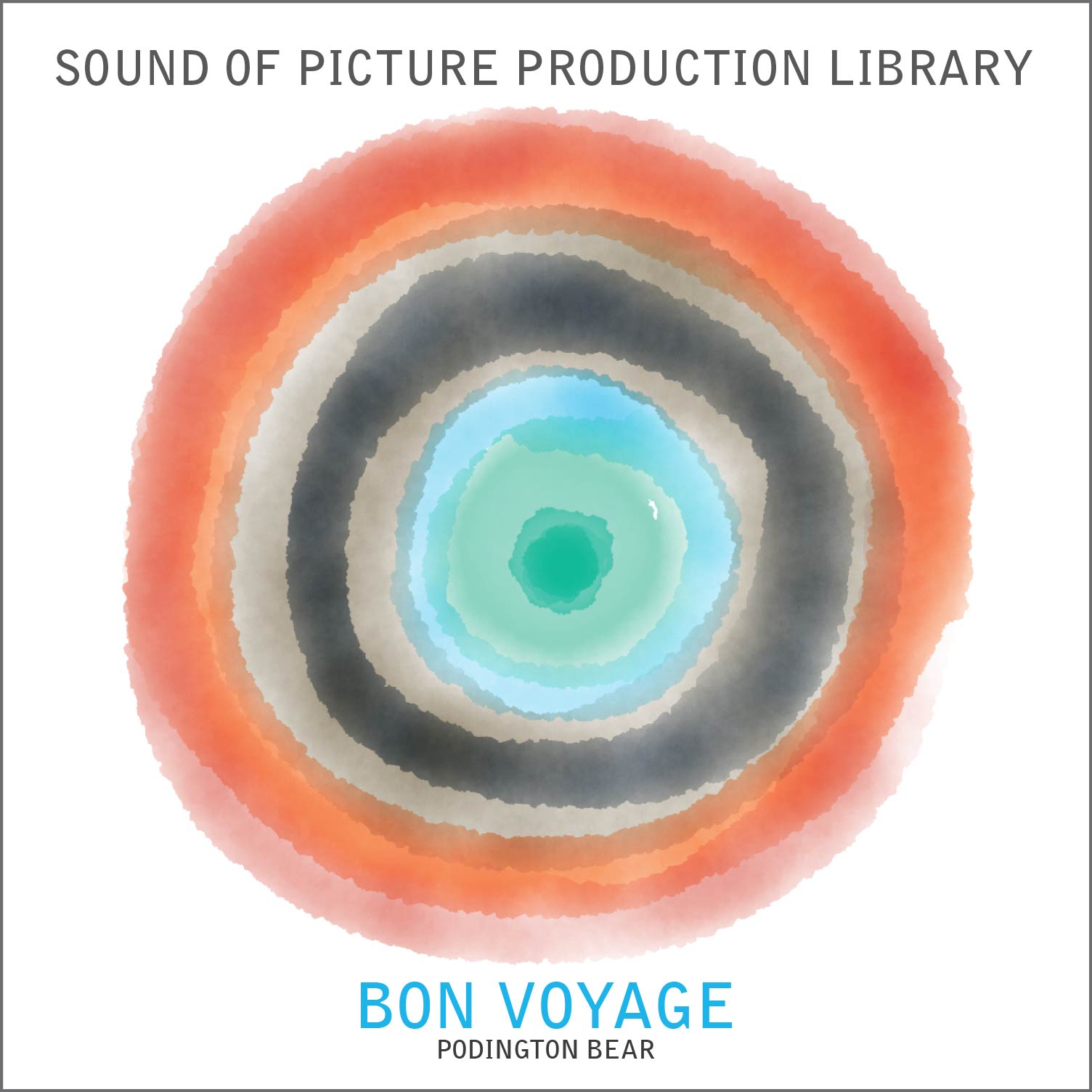 An ecclectic collection of bright, upbeat, melodic, meandering tracks that inspire travel and adventure!  Great for soundtracks, music for video, bed music, score, production music, slideshows and so forth.  Affordable commercial licenses available at soundofpicture.com.
Bon Voyage
by
Podington Bear
is licensed under a
Attribution-NonCommercial 3.0 International License
.
Based on a work at
http://soundofpicture.com
Permissions beyond the scope of this license may be available at
http://soundofpicture.com
or
contact artist via email
.
License at Sound of Picture