Album Description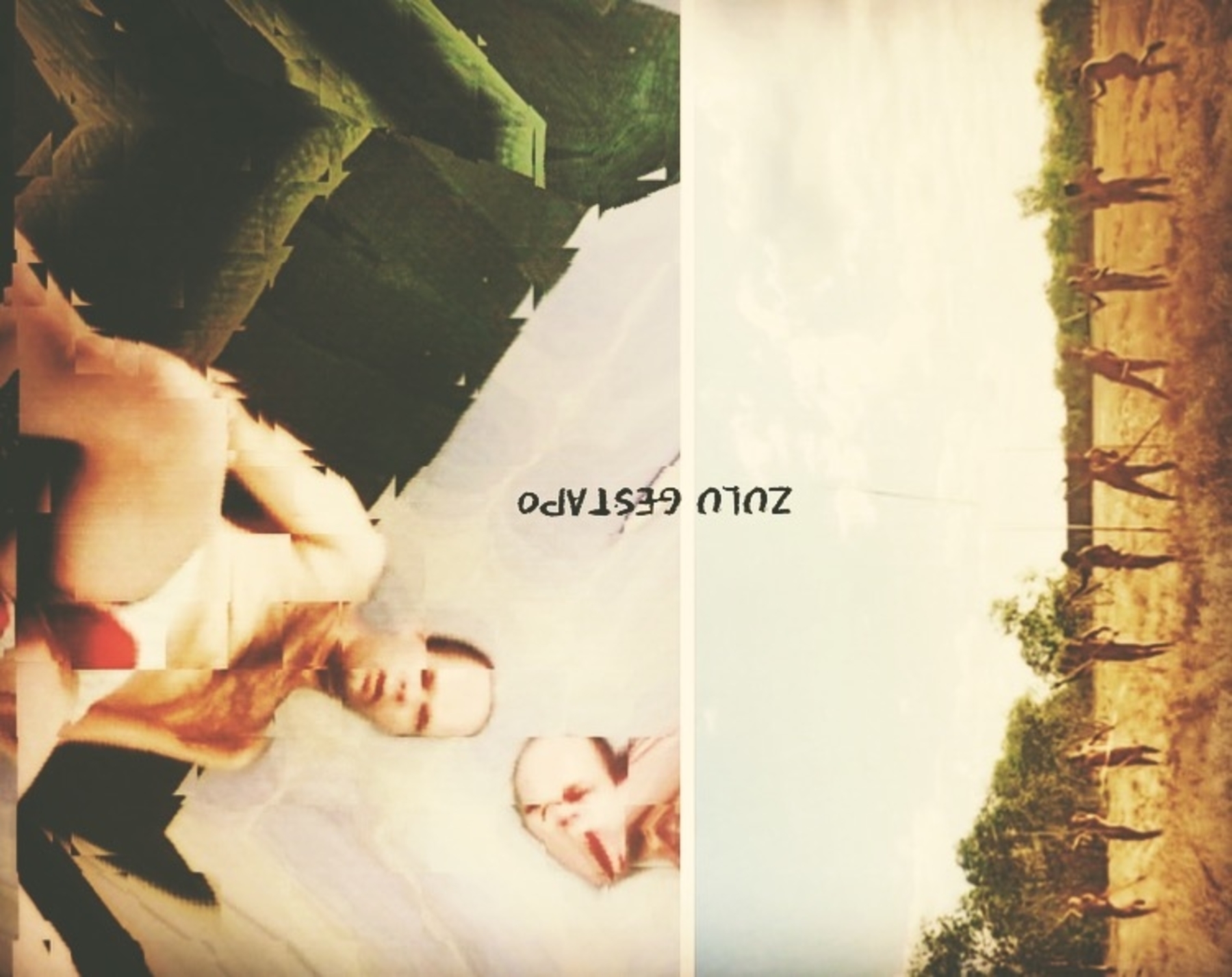 TAGGED AS:
hip hop
,
abstract
,
mean
,
n3rgul
,
canada
,
weird
,
trap
,
drugs
,
ontario
,
virgin islands
,
rap
,
donald trump
,
meth
,
southern poverty center
,
canadian rap
,
See Less...
Released:
November 19th, 2016
We don't know what the future holds, and with that in mind this may very well be the final Plebs & Fuckboys album. Random side note: The album artwork for this may be temporary if not permanent.
credits
released November 19, 2016 
Track 1 (You Can't Rap to This: A random freestyle. Each sentence contains a story which is made up of a collective story. 
Track 2 (A Chokin' Howard: A fan fiction tale about Howard the Duck (A marvel comics character) being kidnaped by crazed liberals & then attacked at a crazed liberal dinner, where he is slowly losing his life in their bathroom. 
Track 3 (Please Go Rape Them Donny Trump: One verse and a chorus that highlights and discusses both sides of the "Trump is/isn't a rapist" spectrum. 
Track 4 (The Stereo Forum Affect: Vocals about being in a specific room of ideals etc that changes throughout the vibe of the instrumental. 
Track 5: A jazzy 'party song' about metaphorical arson. 
Track 6: (Breakin' of Eggs: A story about a certain collective of sperm cells' quest/wish of transforming from a sperm into a human being. A want to 'get a face' because they're tired or bored of being faceless. 
Track 7: You Missed Kanamara Matsuri: Narration about someone missing a flight to Japan during Kanamara Matsuri season. 
Track 8: (Stirner Soft: It is inspired by the existence of DC comics' Mr. Mxy & his dimensional travels. The song discusses stepping in a "farmer's planet patch" and then some, which could be interpreted as stepping in a God's uni or multiverse 
Track 9: (The Jacobin Club: A theme song made for a vertical & horizontal collectivist response and coexistence with the Jacobin Club in mind. 
Track 10: (Québécois: complemented with Matthew McConaughey vocals of a scene from a season of True Detective, I discuss memories and vaulted ideas & vault dwelling in a metaphorical and serious 'I search through time capsules' sense. 
Track 11: (Ugly Because Sad: A song inspired by reading a "people who died while taking selfies" article. I discuss how certain folks are thirsty for a certain attention online while their fan base is thirsty to enable them. 
Track 12: (A Guilty Angel's Thesis: Pretty much self explanatory with the title, featuring amusing clips from Dick Gregory and Lenny Bruce (two of my favorite comedians of all time) 
Track 13: (Paik: inspired by the existence of the legendary surrealist glitch artist 'Paik'. In this song I discuss my relationship with television. "I watched you up close as you flashed me" means "So yeah, I had shit eye vision since I could remember and without the right vision help I zoom into the television just to see what's going on"
So yeah, the tv flashed me.
tags
Zulu Gestapo
by
Plebs & Fuckboys
is licensed under a
Creative Commons Attribution-NonCommercial-NoDerivatives 4.0 License
.
Bandcamp