Album Description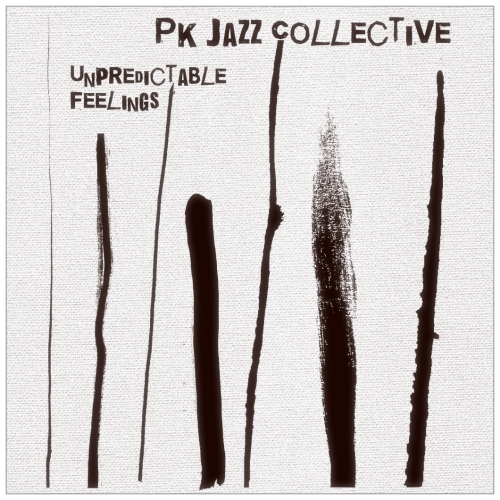 A year ago , who would have thought that only appeared Pk jazz Collective will be the main driving force of our label .
This is reflected not only in the number of published album received many positive reviews , but also in collaboration with many artists such as: Ховбай Хвекмеев, Павкашавет бантут and Alex Fry from Break The Bans.
Now we are reached for a new album by Pk jazz Collective, and I want to note that Вячеслав continues to vocalizing, just like in 4x4, his previous album . Here we can see departure from the kraut- jazz to psychedelic rock , with a strong impact of "The Doors" sound.
Also there is a collaboration track. Track "Just With You" co-wrote with Moscow band Райт.
All music & text by Pk jazz Collective (Vyacheslav Korotin)
Except:
(01) We'll Never Grow Older text by Boris Grebenshikov
(05) Just with you music by Райт
Artwork by Vyacheslav Korotin
Join us!
Pk jazz Collective:
https://www.facebook.com/pages/Pk-jazz-Сollective/437177649640333
https://soundcloud.com/pkjazzcollective
Southern City's Lab:
Album
Unpredictable Feelings
Unpredictable Feelings
by
Pk jazz Collective
is licensed under a
Attribution-NonCommercial-ShareAlike License
.
Bandcamp
Bandcamp Pk jazz Collective