Album Description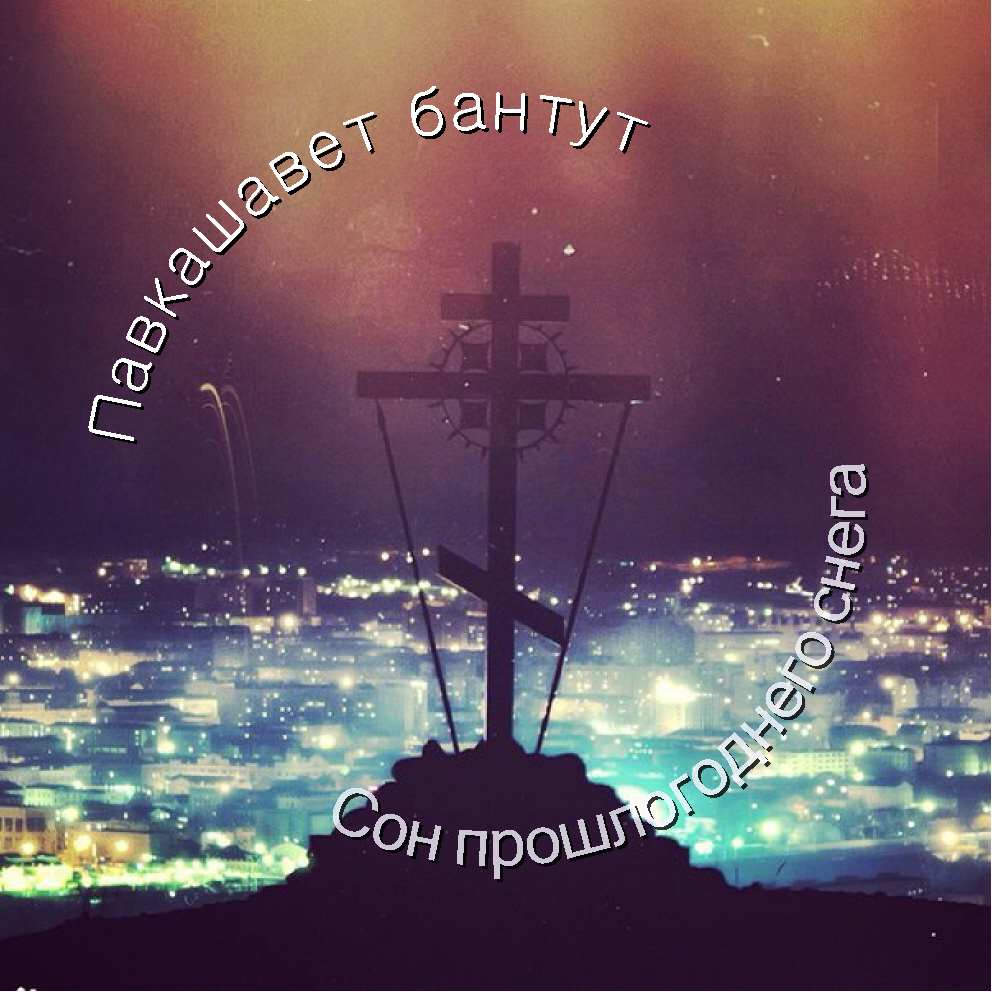 New album of Chita musician and poet Sergei Zolin, aka Pavkashavet Bantut perhaps the most dismal in the discography of the artist. «Сон прошлогоднего снега» - is a 35-minute dive into the darkness of what we call the post-Soviet space. And if "The voices on the stairs of Jacob" may denote something, so it would be the voices on a ladder between earth and hell. Quite notable is the only thing with text support - «Долгое прощание», after which you will feel binding approaching of hopelessnes from all sides.
Album
Сон прошлогоднего снега
Сон прошлогоднего снега
by
Павкашавет бантут
is licensed under a
Attribution-NonCommercial-ShareAlike License
.