Album Description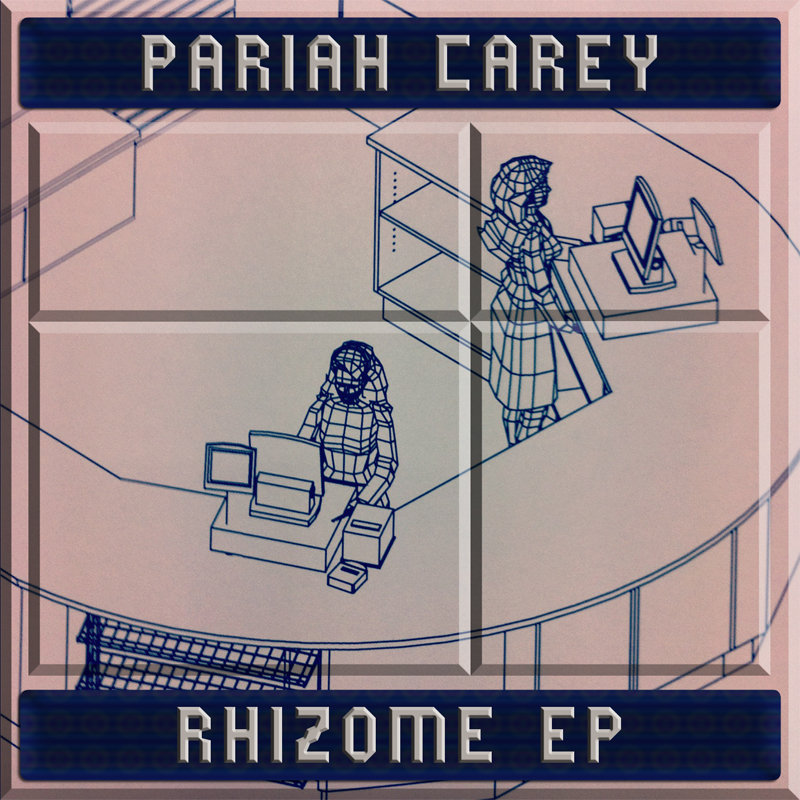 Released:
January 17th, 2012
Rhizome EP is the prequel to Rhizome LP. It is the setup for the events that will unfold and become the story Garghul and his freedom fighters. It is the brief introduction to Dr. Rah-soo, an all to familiar character who's origins will later become revealed. 

Rural Idaho, 2158 A.D. 
A symbiotic fungus, calling itself simply the Fungus, grows on plant roots, called rhizomes, and begins thriving on the potato crops of Idaho. Its symbiotic relationship with the plants is mutualistic. The fungus has evolved, however, and now has a way to attach itself to human brains. While much less mutual, its ability to overthrow the human willpower is astonishing. The Fungus begins its new reign of power with the local farm people, and then moves its way into the minds of city planners, police officers, governors and the like. 

Chicago, IL, 2161 A.D. 
The Fungus has taken over nearly 80% of the world's population. Chicago has become its US base of operation, with other control centers in Hong Kong, Jerusalem, Cairo and more. With control of the Airforce it has become easy to transport new "recruits" to the Fungus control hub for instruction and job placement. Dozens of women are enslaved, trapped in hospitals around the city, where they are used for breeding purposes. A small group of underground freedom fighters, led by the shrouded warrior known as Garghul, has concocted a plan to free to the female captives, hoping to begin the topple of the Fungus empire. A local scientist named Dr. Rah-soo has also begun working with the group to find an elixir to combat the fungi's effects. With Garghul and Dr. Rah-soo helming the rebellion, the underground finally has hope for survival and reclamation of their world.
Rhizome EP
by
Pariah Carey
is licensed under a
Attribution-Noncommercial-Share Alike 3.0 United States License
.