Album Description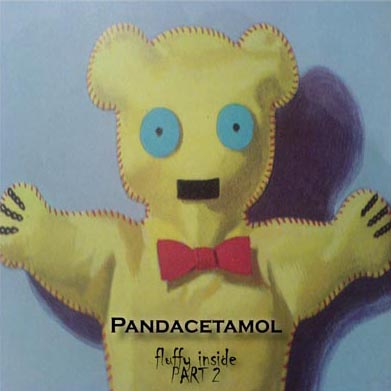 Released:
September 10th, 2012
Pandacetamol's love of acid continues through this second instalment of Fluffy Inside. Interweaving psychedelic synth-lines will invade your brain and leave you scorched but satisfied.  Expect a deep and heady journey.
Album
Fluffy Inside Part 2
Fluffy Inside Part 2
by
Pandacetamol
is licensed under a
Attribution-ShareAlike 3.0 International License
.