Album Description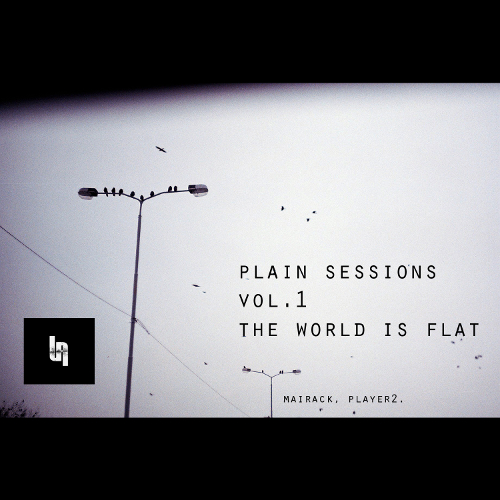 Released:
February 3rd, 2012
Plain sessions [Volume One]: THE WORLD IS FLAT is a 2 man project Atila Urban/DRUM:R[Syndetic Records, Coffeebreakstreet] and Vladimir Popovic/PLAYER TWO[ex-Fluid Underground, Figurative Theatre, Eleanor Rigby]. Closed in an empty house on a Vojvodina plain in Horgos, Serbia, for 3 days with lots of wine and instruments we wanted to paint our brains on tracks and expand horizonts. It was jamming and brainstorming recorded. Colab between darkest crews from south and north Serbia and it was such fun and pure freedom. Hope u will enjoy it as much as we did making it.

DRUM:R keyboards/programming/mixing/mastering
PLAYER TWO keyboards/guitars/programming/vocals
Aron Molnar photography Jovana Damnjanovic artwork
special thanx Peter Klonka for one great live nite

Recorded live on the session autumn 2010
THE WORLD IS FLAT
by
PLAIN SESSIONS VOL 1
is licensed under a
Attribution-NonCommercial-ShareAlike 3.0 International License
.