Album Description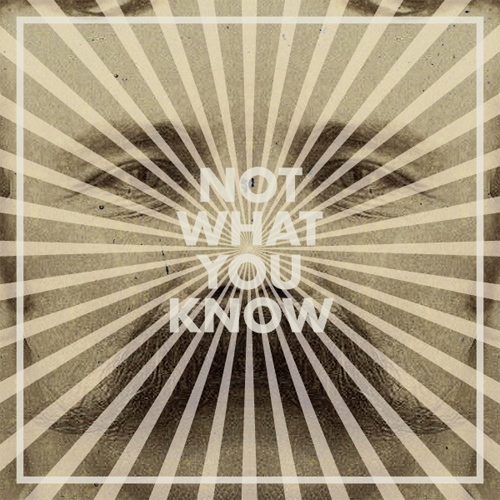 Released:
November 26th, 2012
Here it is! After much organising, and a successful launch party in Sheffield on 23rd November, we present to you the full 24 track Not What You Know release, made up of high-quality Sheffield music of various genres, spread across 2 CDs and released in collaboration with Opus Independents and Now Then Magazine. We think this double album is representative of the wide range of fantastic music being made in the city at present, and are really pleased with the overall package.
http://nowthenmagazine.com/
http://www.opusindependents.com/
http://www.planetterrorrecords.com/
Album
Not What You Know Vol. 1 & 2
Not What You Know Vol. 1 & 2
by
Opus Presents...
is licensed under a
Attribution-NonCommercial-ShareAlike 3.0 International License
.