Album Description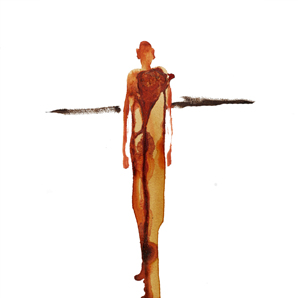 *made in 2008 by ofir klemperer.
ofir klemperer wrote the hebrew music compositions,
and plays -toy / acoustic / electronic / analog instruments,
record, overdub, edit, and mix.
seconds \ days.
*all paintings were drawn by Amnon Yuhas.
no. 14
by
Ofir Klemperer
is licensed under a
Attribution-Noncommercial-Share Alike 3.0 United States License
.