Album Description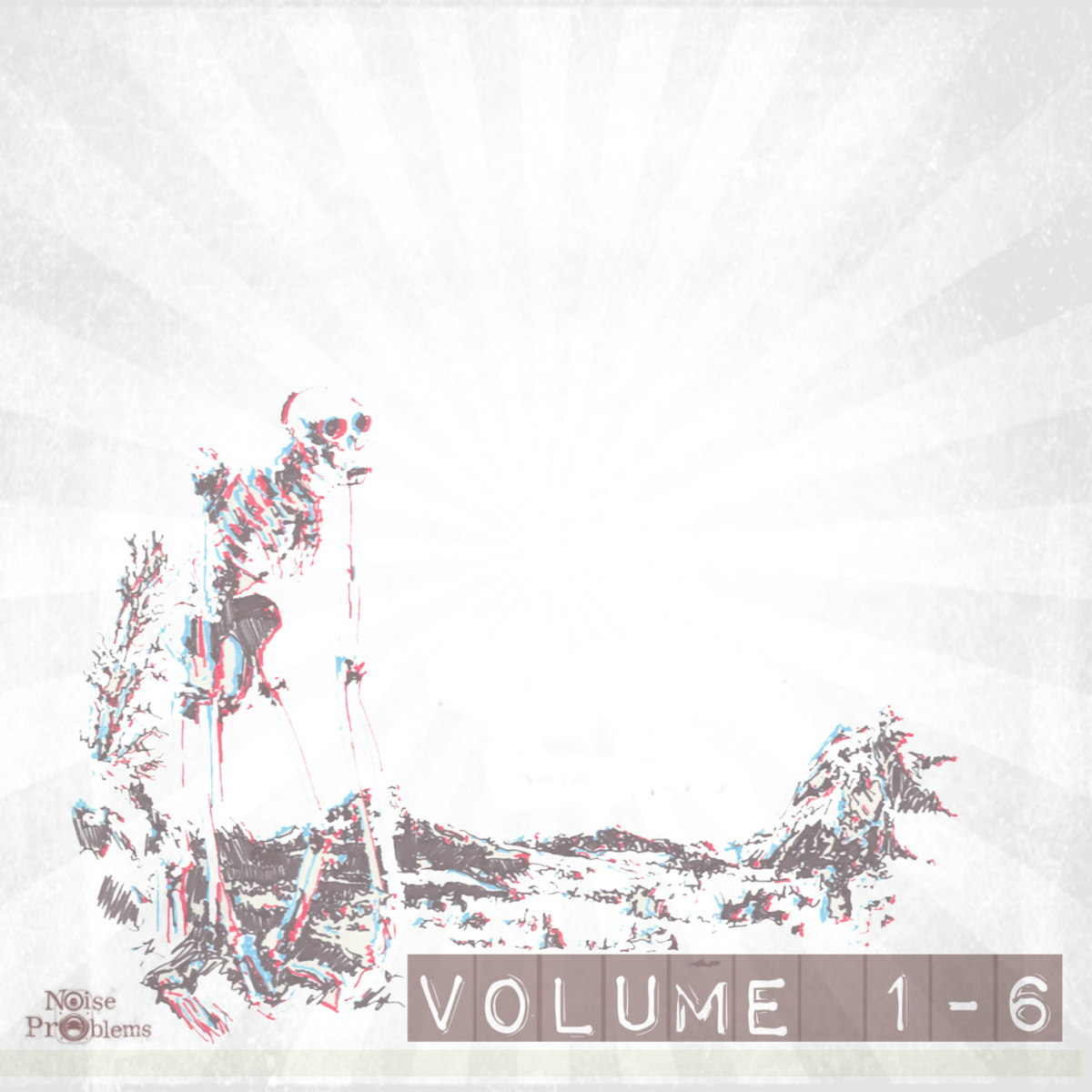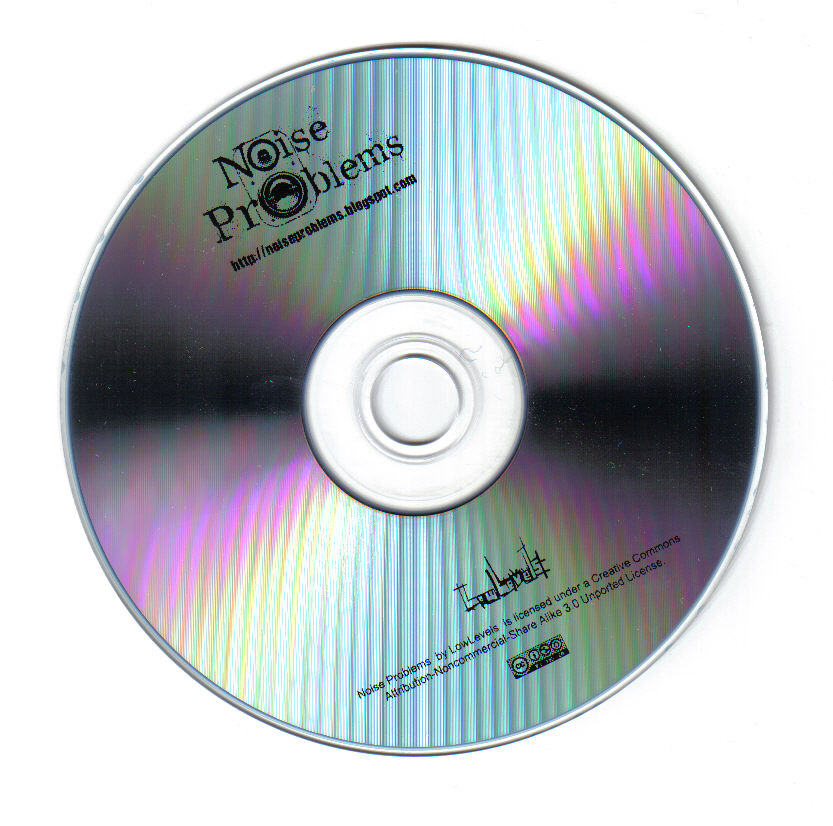 Check out the Noise Problems Selections cd. For the occasion of 50 releases by Noise Problems a compilation was issued to commemorate. The `Selections` cd is available in 6 different volumes for download.
Album
NP50 Selections Vol.1
NP50 Selections Vol.1
by
Noise Problems Selections
is licensed under a
Creative Commons Attribution-NonCommercial-NoDerivatives 4.0 License
.