Artist
MEMBERS:
Nels Cline
Wally Shoup
Chris Corsano
Nels Cline (born in Los Angeles in 1956) is an American guitarist and composer, currently the lead guitarist of alternative rock band Wilco and has been described as "one of the best guitarists in any genre."
Wally Shoup (born 1944) is an American jazz alto saxophonist and painter. Based in Seattle, Washington since 1985, Shoup is a mainstay of that city's improvised music scene. Seattle Metropolitan named him one of the 50 most influential musicians in that city's history.
Chris Corsano is a drummer from New England, USA. He often performs in an improvisation duo with saxophonist Paul Flaherty. He has also recorded material with artists such as Dredd Foole, Jandek, Sunburned Hand of the Man, Six Organs of Admittance, Kim Gordon, Thurston Moore, Matt Valentine, Nels Cline, Vibracathedral Orchestra, Cold Bleak Heat, Jim O'Rourke, Mick Flower, and C. Spencer Yeh as well releasing several solo recordings.
» READ MORE
» VIEW ALL
Nels Cline/Wally Shoup/Chris Corsano Fans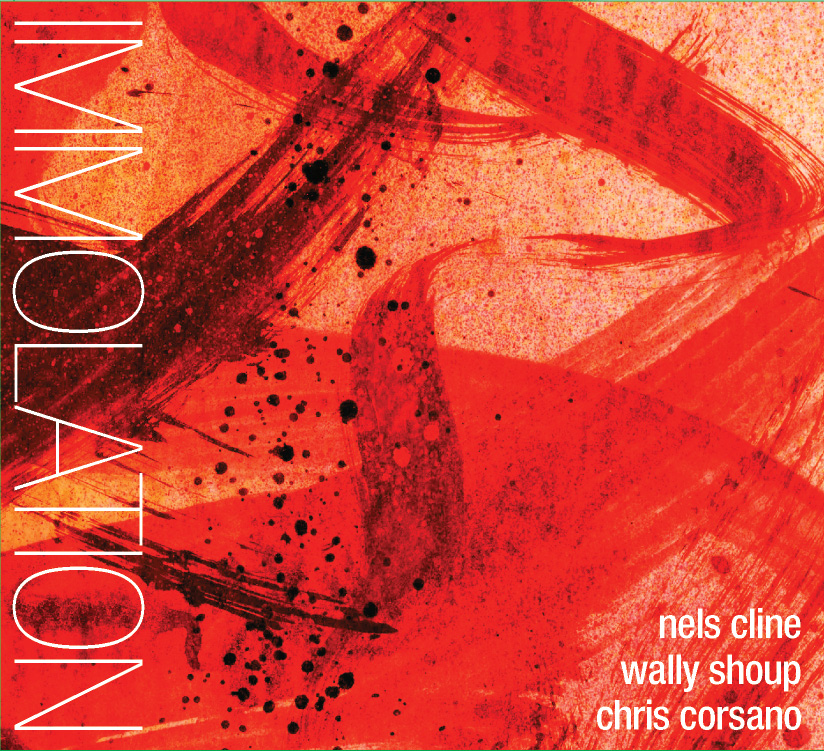 Strange Attractors Audio House