Album Description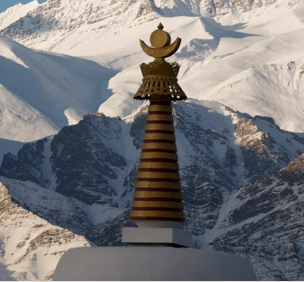 A collection of spoken word pieces, field recordings and minimalist acoustic works. The spoken words are from some of my favourite poets and writers with one original by me. 
1. From Henri Lefebvre "Spatial Architectronics"
2. Charles Baudelaire "Be Drunk"
3. Mother (Field Recording)
4. Dream and Sleep at the Same Time (Sample Mark Steele)
5. Town - Jaw harp solo in Swedish Night
6. Morsing (Rajasthani jaw harp) and tabla
7. Stockholm Train (Field Recording)
8. Sitar Fragment
9. Frank O'Hara "Meditations in an Emergency"
10. Wolfgang Iser "The Hero in the Novel"
11. Aleister Crowley "The Hymn to Pan" (Reading at the Grand Hotel, Stockholm)
12. The Tantric Window (Original poem)
13. William Shakespeare "On Honeybees" (Henry V Act 1 Scene 2)
14. Gender Fluid (Sound Collage)  
Album
Boom (A Broken Word Album)
Please check individual track pages for licensing info