Album Description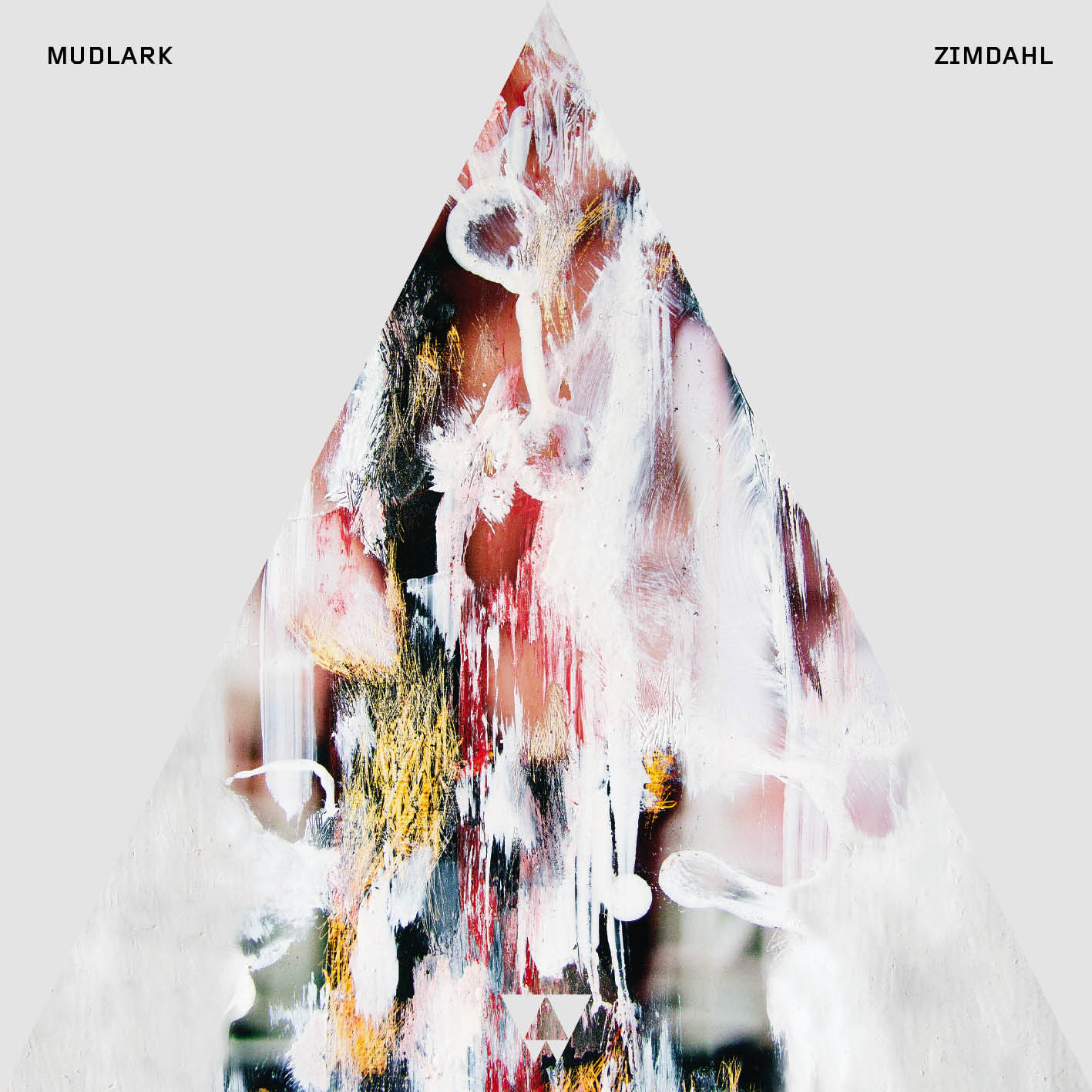 Released:
January 20th, 2014
In celebration of Ben Peter Zimdahl of Jarrahdale WA, Zimdahl is the first true release from Mudlark.
Zimdahl is a one and half year milestone demonstrating Mudlark's audacious sound arrangements. Through fine detail and detailed finds, Zimdahl is released on vinyl – 260 limited pressings via the Czech Republic, 12″ DMM 180-gram 45rpm, with an insight into the design of Mudlark wrapped as a cover.
Tracking five recordings live in studio by Nick McKenzie,  limited to two instruments, Zimdahl seeks sound as a space. With no re-amping or overdubbing, the mixing was arranged as though the band were performing live on stage, or as a canvas in front of the speakers. Using 3 guitar amps as a stereo wall of sound, and approximately 22 mics tracking percussion and guitar, allowed the duo to select the most relevant mic positions in the room.  With intentionally limited editing,  Zimdahl aims for a truly accurate rendition of Mudlark's sound in a live application.
Zimdahl
by
Mudlark
is licensed under a
Attribution-NonCommercial-NoDerivatives (aka Music Sharing) 3.0 International License
.