Album Description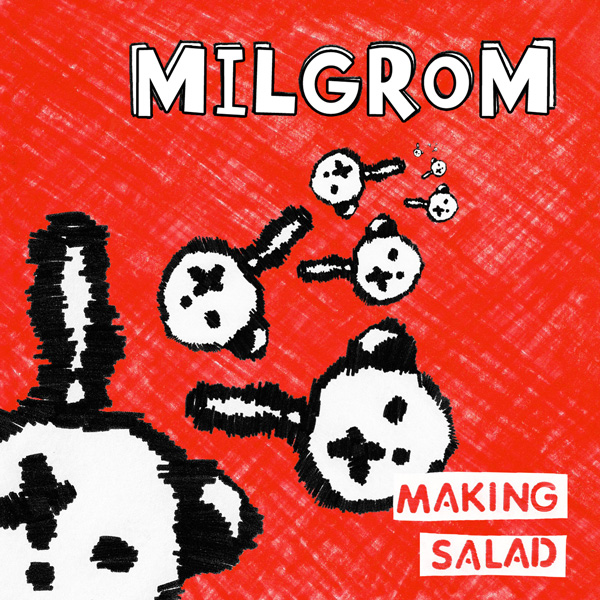 p.p1 {margin: 0.0px 0.0px 0.0px 0.0px; font: 15.0px Arial}
Making Salad is like a tiny health-food buffet containing 7 polished little snacks, ready for immediate consumption.
Bouncing from rock to non-sense to ballad, Milgrom never loses contact with their experimental-pop souls. With Dolly's unique voice as the song's anchor, the drums, guitars and keyboards don't stay shy and take turns to express their own quirkiness. 
Making Salad
by
Milgrom
is licensed under a
Attribution-NonCommercial-NoDerivatives (aka Music Sharing) 3.0 International License
.