Album Description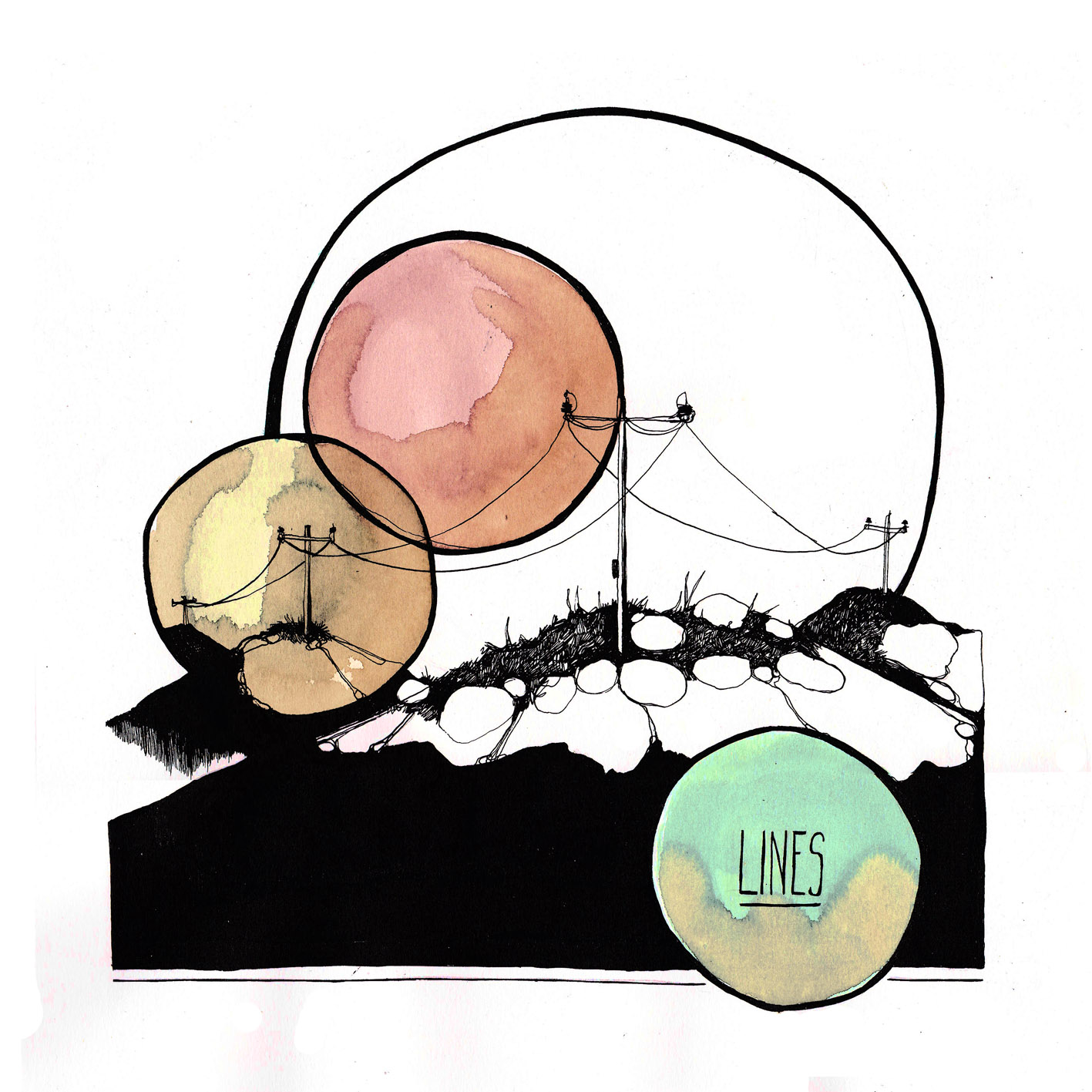 Released:
November 20th, 2013
Mentz is Stephan Raab, a jazz fanatic and music collector from the Netherlands making (small) musical collages for many years now. With roots in the early days of internet music (member of "tracker scene" groups like tokyodawn records and others), he developed a love for the limited possibilities of sample based music production. This concept is still the foundation for Mentz music. Building layers of found sound, recording other musicians and using these recordings as individual sample resources, he creates strange compositions with a unique warm sound.
The Lines EP features four dreamy collages mostly produced and recorded in the summer before Mentz moved to Switzerland where he lives now. Main instrument on this EP is the trumpet played by Krisztián Ákos Muhari from Hungary, who studied at the Royal Conservatory of The Hague where he and Mentz became friends. Other musicians from earlier recording sessions featured on this EP are Wouter Suren (clarinet) and Bart Knol (rhodes).
Lines
by
Mentz
is licensed under a
Attribution-Noncommercial-Share Alike 3.0 Netherlands License
.
Bandcamp
Esc.rec.