Album Description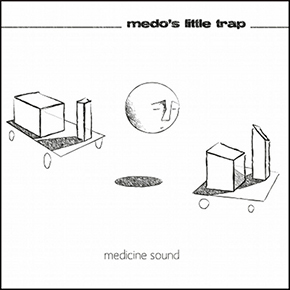 Released:
March 17th, 2012
A medicine sound against humanity that screams and shouts.
A small work which is like a whisper, re-discovering the basic things to say.
A delicate work, between electro-pop, acoustic ballads and symphonic bewilderment.
Medicine Sound
by
Medo's Little Trap
is licensed under a
Attribution-Noncommercial-Share Alike 2.5 Italy License
.