Album Description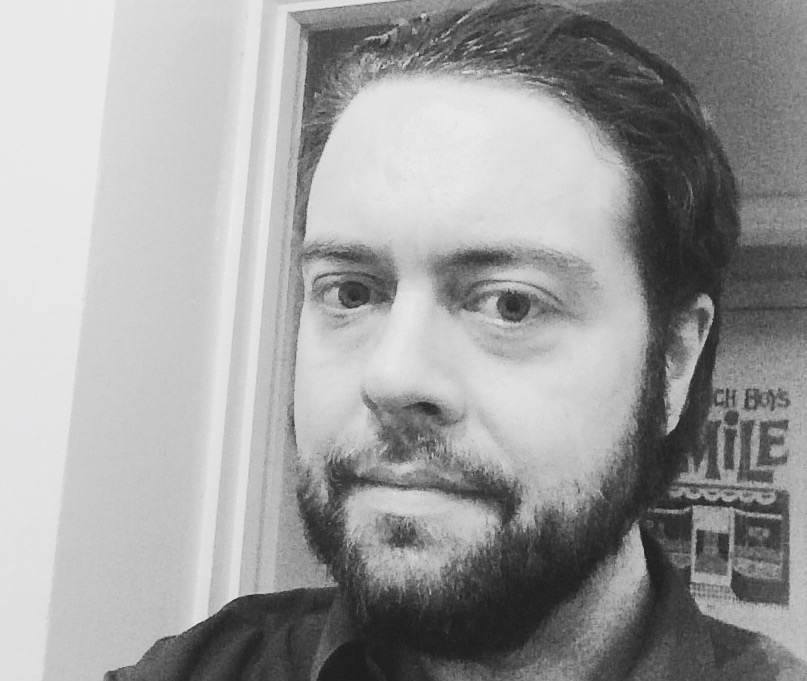 TV Themes from an imaginary 80s
I use a Roland Juno G synth and record all parts live using the built-in sequencer. There is then a little bit of quantizing.
I add effects and master using my Zoom R16 digital 16-Track and transport to my Mac.
80s TV #1
by
Matt Oakley
is licensed under a
Attribution-NonCommercial-ShareAlike License
.