Album Description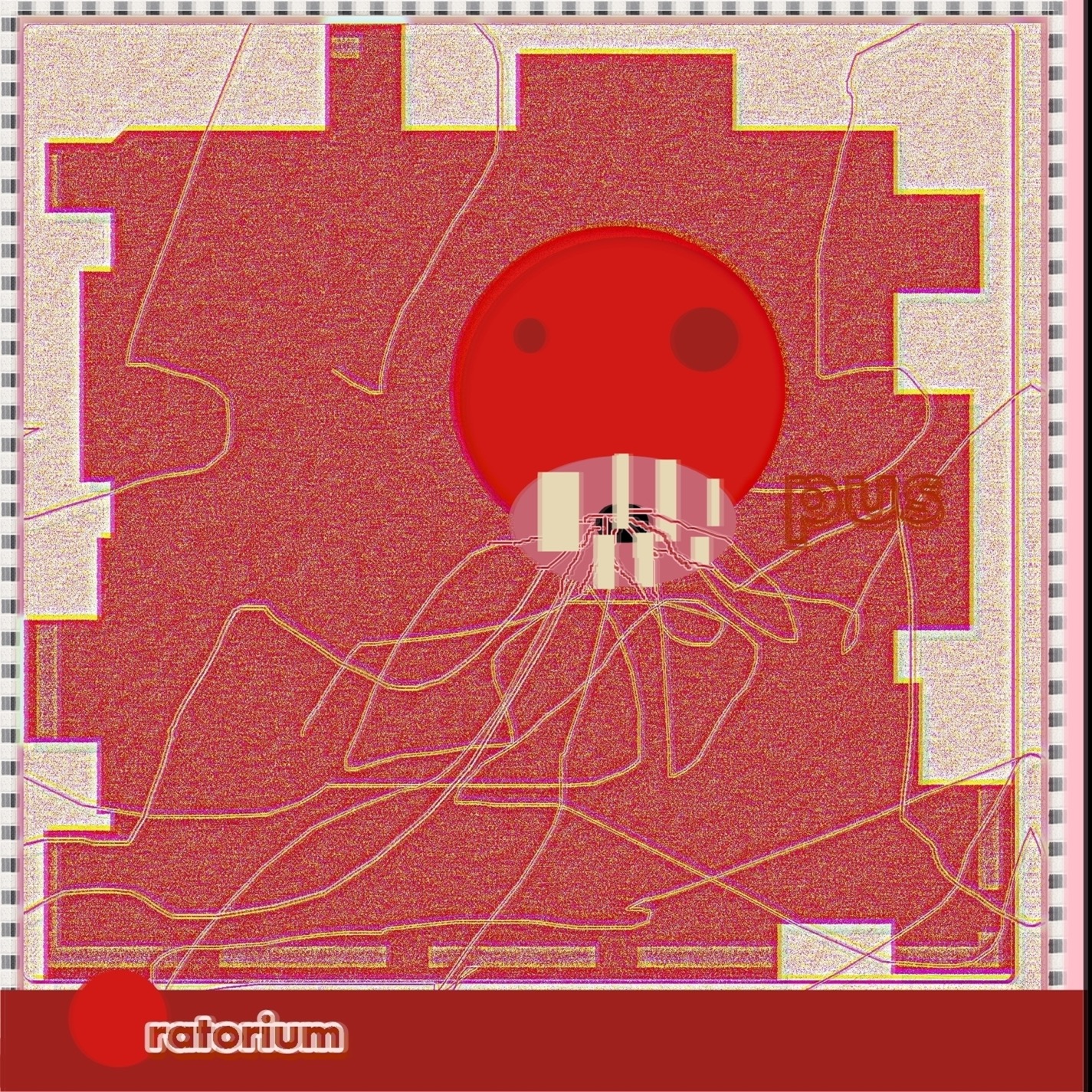 Released:
April 25th, 2016
Martinas Rakshtinas returns to Enough Records releases with 5 track tripstep collaboration work between Marrach, Bat Poet and Chtin Mara. Expect raw, dark schizoid off-beats, robotic voodoo, autistic terror, animal instincts, etc.
Opus Oratorium
by
Marrach / Bad Poet / Chtin Mara
is licensed under a
Attribution-NonCommercial-ShareAlike License
.