Album Description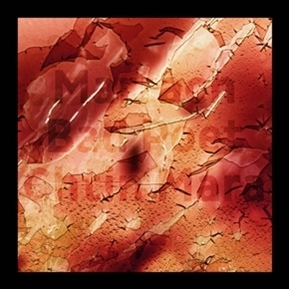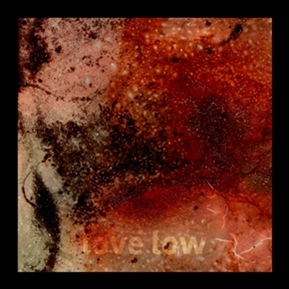 Lithuanian musician and visual artist, Martin Rach, exists outside of populist genre movements. Whilst this, his third release for Attenuation Circuit, encompasses aspects of noise, free jazz, and avant-garde electronics, it flits and flirts with these definitions. Never succumbing to the trappings of one convention or another. These are love songs from another place. Specifically, the other place found in Twin Peaks. It is as if the red-suited dwarf has been reinterpreting Sun Ra's interplanetary sounds backwards, forwards, and then backwards again. Before slowing them right down and allowing a Parisian Attila Csihar to croon through blue smoke.
There is a weariness to the Mistress of Pink Noise, it suggests an end-of-night, resigned cigarette as stools are upturned on sticky bars. Languid apathy permeates every vowel that seeps from Rach's throat. Thief of a Day, however, is a frenzied shriek of brass. Scattered broken beats vie for attention. Dubby bass lingers and gushes. There is talk of bad poetry. On As Lovers Do the percussion is namely swinging brushes upon cymbals and concentrated handclaps over the top of reversed electronic synths.
This is jazz deconstructed. Saxophonic whimpers. Thick lumps of bass swipe between the coy brass leads. Then things become a little feral and demented, all the while being underpinned by those eerie semi-whispered vocals. If it is broken industrial noise, then it is sleazy with it. There are misfires of machinery and lowered lights. This is something like a burlesque show in the 1940s gas station of the afore-mentioned fictional town. I half expect a menacing woodsman to leer "Got a light?"http://mithratemplezine.com/marrachbad-poetchtin-mara-love-low-album-2017/
Love Low
by
Marrach / Bad Poet / Chtin Mara
is licensed under a
Attribution-Noncommercial-Share Alike 3.0 United States License
.
support at bndcmp