You came this way:
Home
>
Marc de Blanchard
Marc de Blanchard

(2 Albums, 15 Tracks)
Artist
Marc de Blanchard is a protean artist who lives in Rennes. As a graphic designer, plastician, and musician he develops curious and off-putting universes, often inspired by the scientific and biological world.
The self-educated musician likes sounds that crack, melodies that transport, and twisted rhythms that he sprinkles with film extracts or obscure soundtracks. He seeks to confront genres in an uneven and melodic musical bricolage. He also creates numerous mixes, programs and other sound montages that he diffuses on the Internet, on independent radios, or live by way of wild DJ sets coupled with video projections.
In 2006, he started torturing his own piano-improvised melodies with his computer. It is from these musical games that his first album, "Hydraphony", takes its source. Released in 2010, this album blends classical music, traditional folklore, and sound experimentation. It's followed by "Hypothermy", an EP tinted with psychobilly, electronica, and lyrical getaways. In parallel, he begins collaboration with a harpist to develop Wezen, a visual, musical, and scenic show.
Increasingly active musically, his practice is always in movement, seeking a universe that is both coherent and phantasmagorical, without limiting himself by genre or style.
To find out more: http://marc.arette.free.fr/
» READ MORE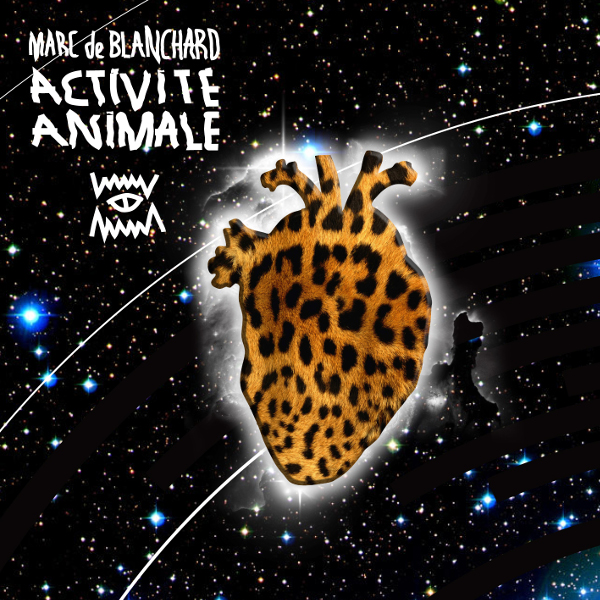 Da ! Heard It Records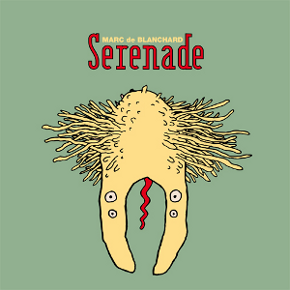 Da ! Heard It Records