You came this way:
Home
> Curator:
ccCommunity
>
Makaih Beats
Makaih Beats

(2 Albums, 18 Tracks)
Artist
LOCATION:
New Orleans, Louisiana
Makaih Beats is a composer, pianist, entrepreneur, & production library with a huge catalog of over 700 tracks. With a large online fan base of over 300K followers across social media, Makaih's beats have now generated 30+ million streams. With years of musical experience and passion, Makaih has built a promising career in the music production field and both his passion and expertise are evident in his music as well. His Hip Hop, Soul, and RnB beats have been featured by Adidas, Go Pro, Soulja Boy, RipStik, Smule, and Lebron James Jr.  Makaih Beats has also been a major influential force in many audio sites and apps, including one of the biggest music app companies in the world: Smule, garnering thousands of followers on any app, due to releasing quality instrumentals artists can use for free, or paid. One of the his biggest followings is on soundcloud, in which he has over 107K followers, gained through almost a half a decade of consistent uploading.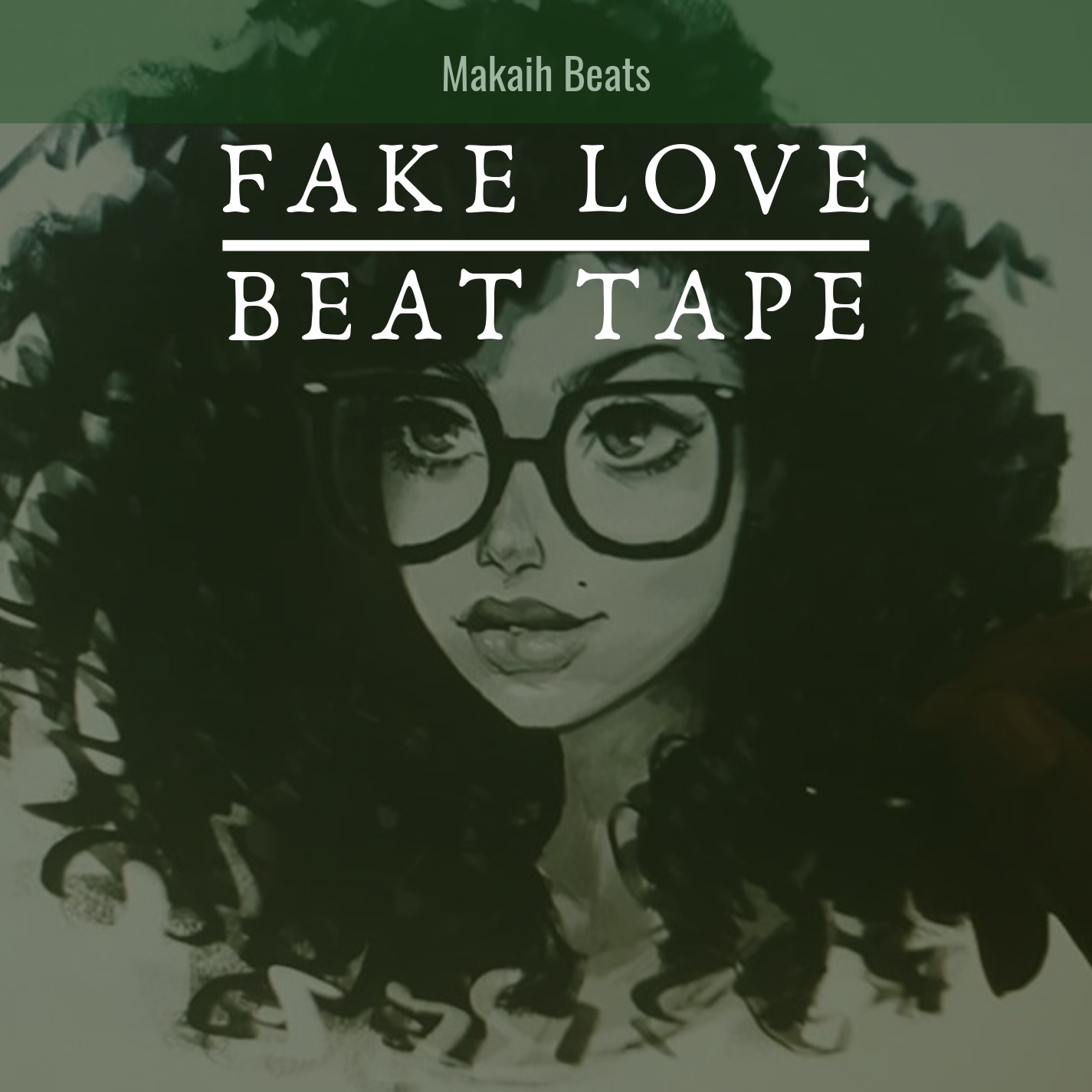 Upgrade License
Upgrade License