Album Description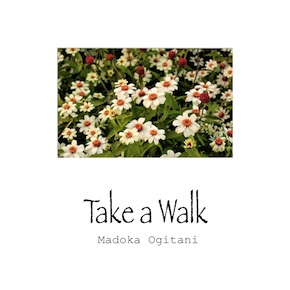 Released:
February 5th, 2015
The colors of spring.
A piano, a delicate guitar arpeggio, a flute and tiny sounds.
The beauty of simplicity.
This is Madoka Ogitani.
Five tracks to listen to while you're taking a walk…
Take a Walk
by
Madoka Ogitani
is licensed under a
Creative Commons Attribution-NonCommercial-NoDerivatives 4.0 License
.