You came this way:
Home
> Curator:
ccCommunity
>
Mack Aroni
Mack Aroni

(1 Albums, 4 Tracks)
Artist
LOCATION:
Chicago, Illinois
Mack Aroni is a one-woman band from Chicago who's goal is to be genre-less. Geared with a synth, bass, guitar and huge beats, she uses loops and various effects to create an other-worldly experience.
Lowfi Spirit by Mack Aroni is licensed under a Creative Commons Attribution 4.0 International License. Permissions beyond the scope of this license may be available at mackaroni.net.
» READ MORE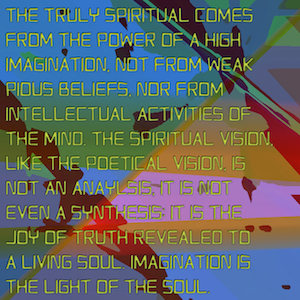 Bandcamp